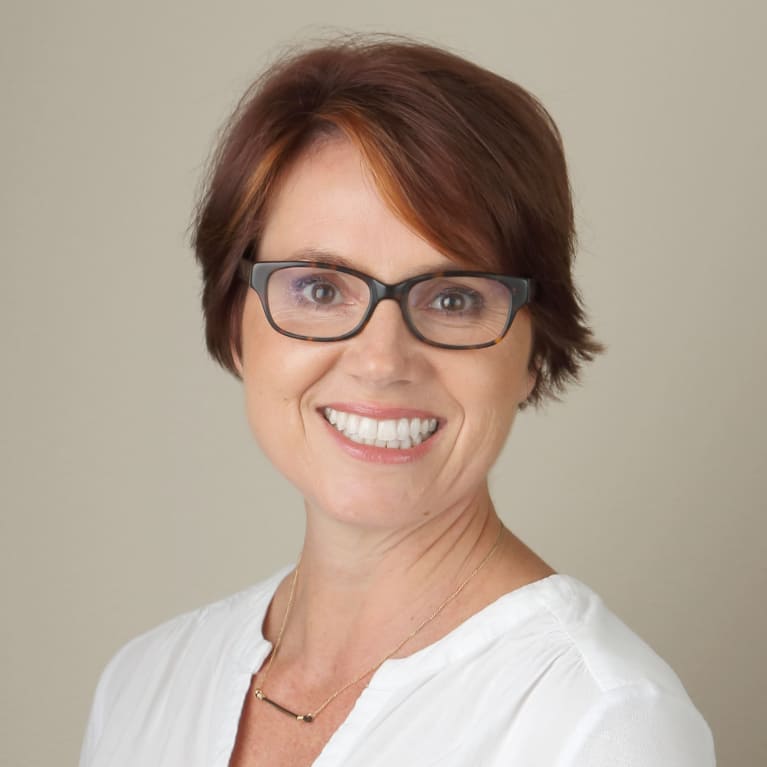 Kirsten Karchmer, LAc
Kirsten Karchmer, LAc, is a Board Certified reproductive acupuncturist and former President of the American Board of Oriental Reproductive Medicine. She pioneered proprietary infertility assessment and treatment protocols that optimize fertility while improving patients overall health. She is also the CEO/founder of Conceivable, a technology enabled fertility solution at 1/100 the cost of IVF and Viv Wellness a woman's health revolution committed to eradicating PMS and cramping.
In 2013, Kirsten translated her successful clinical programs into her technology enabled platform that uses machine learning/ AI to provide affordable and impactful reproductive solution. Conceivable was named one of the most innovative health tech start ups from MedTech in 2015, and has been featured in The New York Magazine, Tech Crunch, Huffington Post, and MHealth.
Kirsten lectures internationally on women's health, the future of integrative medicine, and using technology to better serve patients, providers, and healthcare systems. Kirsten has been recognized as one of the top female start-up founders to watch, the recipient of the Texas Trailblazer award for her innovation in health care and, is also Huffington Post contributor.