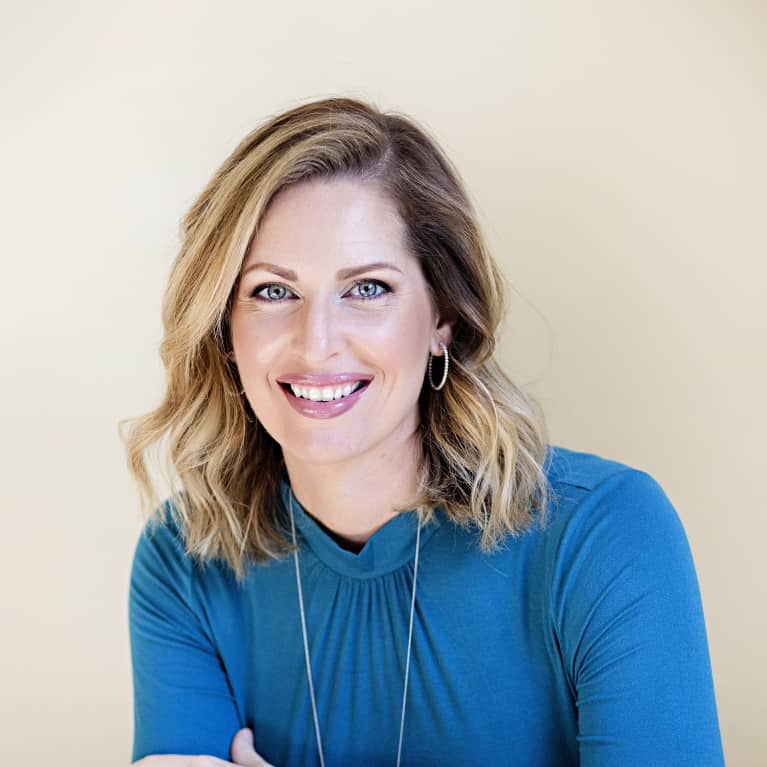 Becky Campbell, D.C., DNM, PSc.D
Doctor of Natural Medicine
Becky Campbell, D.C., DNM, PSc.D is a board-certified doctor of natural medicine (DNM), earned her doctorate in chiropractic at Life University (DC), and has a doctorate of pastoral medicine (PSc.D). She is also the author of The 30-Day Thyroid Reset Plan: Disarming the 7 Hidden Triggers That are Keeping You Sick.
She was initially introduced to functional medicine as a patient after struggling with many of the issues her own patients struggle with today. She has made it her mission to help patients all around the world with her virtual practice.
Dr. Becky Campbell specializes in Hashimoto's disease, and she hopes to help others regain their life as functional medicine helped her regain hers.