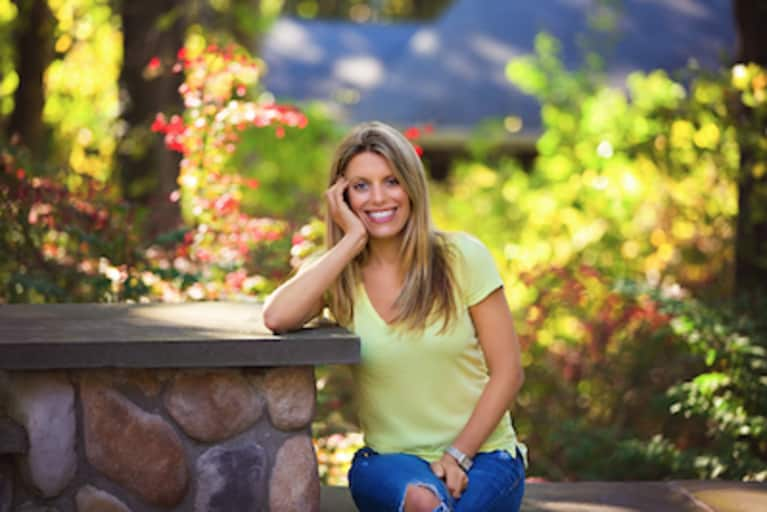 Wendy Bruno
Wendy Bruno is a certified health coach and former New York City special education teacher. She is the founder of WMB Wellness in Jericho, NY. During her many years in the classroom and was struck by the state of children's nutrition and the impact it had on their learning and behavior.

After the birth of her twins, she realized that moms simply don't have the time and the tools needed to provide optimal nutrition for their
families. Wendy now works to support busy moms to manage their time, increase energy, and make healthier choices for
themselves and their children. To learn more check her out on Facebook or email wendy@wmbwellness.com.