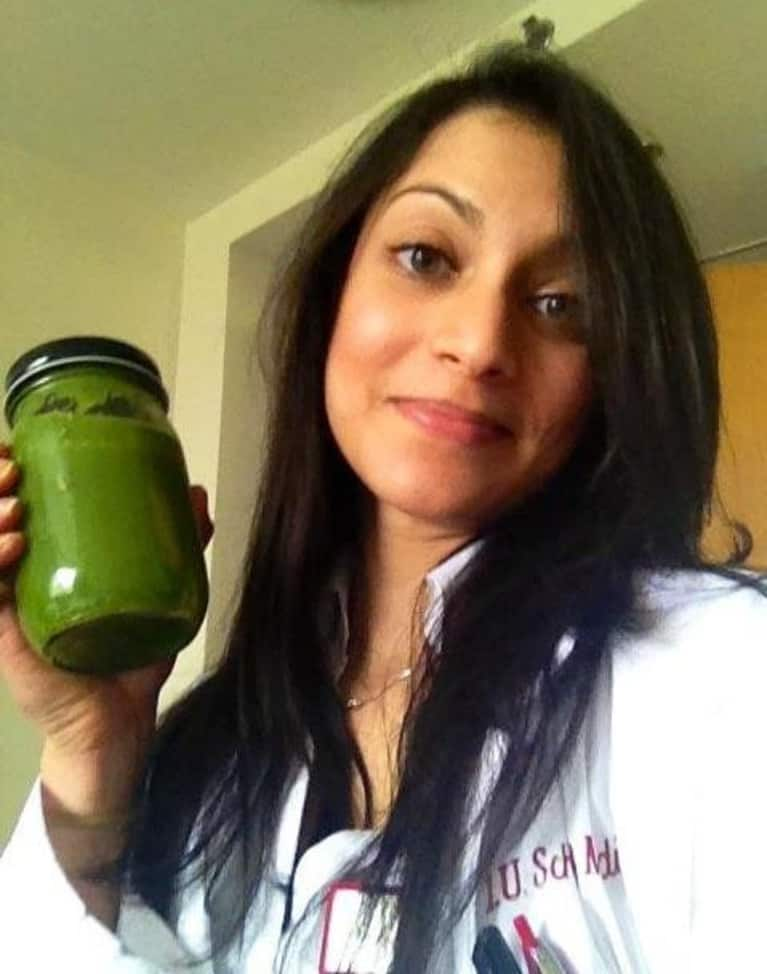 Vindhya L. Veerula, MD
Dr. Veerula (Dr. V) is a modern, energetic, proactive, and spiritual lifestyle dermatologist and wellness consultant in Indiana. With a thorough understanding of mind-body-spirit wellness, she focuses on integrative approaches to skincare and health to empower healing in her patients. Dr. V shares her knowledge and passion for vibrant health. She is on a mission to inspire and teach you to radiate and glow from within.
Dr. V stays grounded and energized through her own dedicated wellness routine, which includes daily smoothies, athletic, and mindfulness practices.