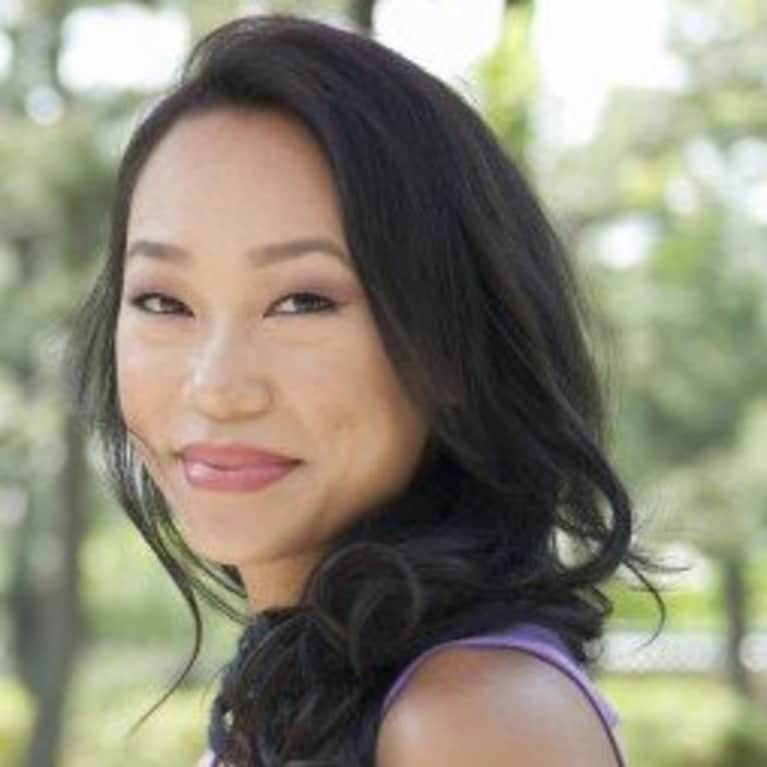 Victoria Tsai
After a decade of working for large corporations and suffering from acute dermatitis, Vicky Tsai, founder and CEO of Tatcha, began traveling East in search of a more evolved, holistic approach to beauty. On a trip to Kyoto, she discovered a world of pure beauty, craftsmanship and heritage. An encounter with a modern-day geisha changed her life.
Having spent years researching in Japan, she became fascinated with the geisha's approach to beauty—under all that makeup is utterly flawless skin. In her new book, Pure Skin: Discover the Japanese Ritual of Glowing, Tsai demystifies that approach and teaches you not only how to understand your skin, but also how to apply these time-honored practices to your own fast-paced daily routine.
Victoria splits her time between Japan and San Francisco, rooting Tatcha in a marriage of Kyoto craftsmanship and wellness philosophies with California natural ease.