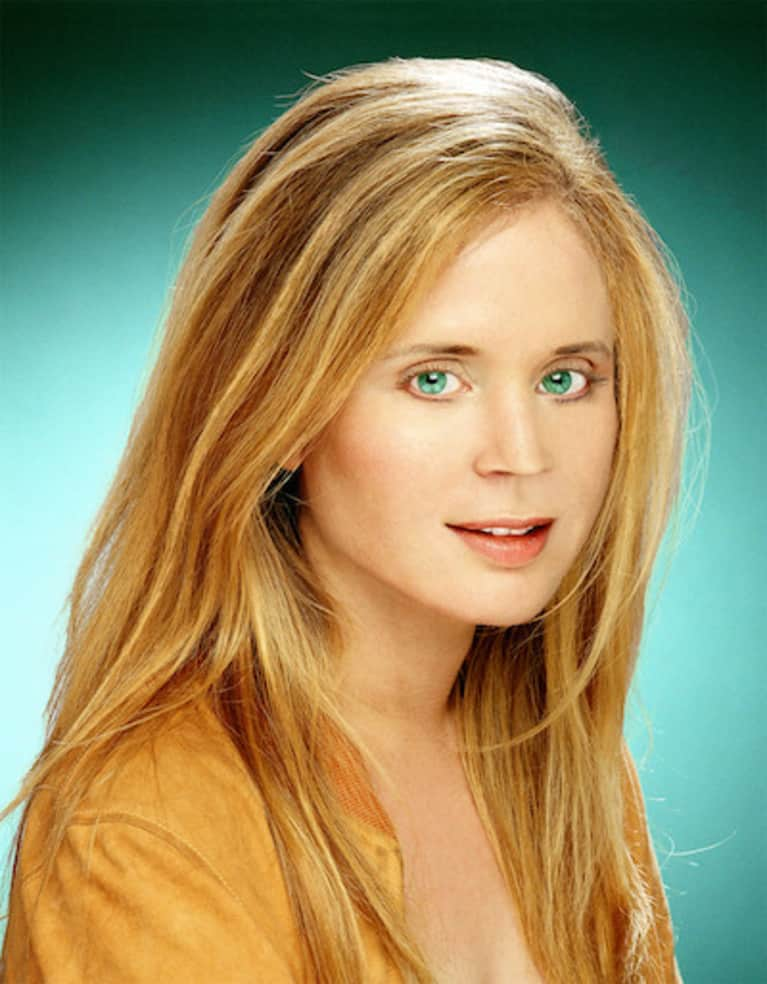 Vicky Oliver
Vicky Oliver is a leading career development expert and best-selling author of five books, including her newest, Live Like a Millionaire (Without Having to Be One) (Skyhorse, 2015).
She is a sought-after speaker and seminar presenter
and a popular media source, having made over 700 appearances in broadcast, print, and online outlets. For more information, visit VickyOliver.com.