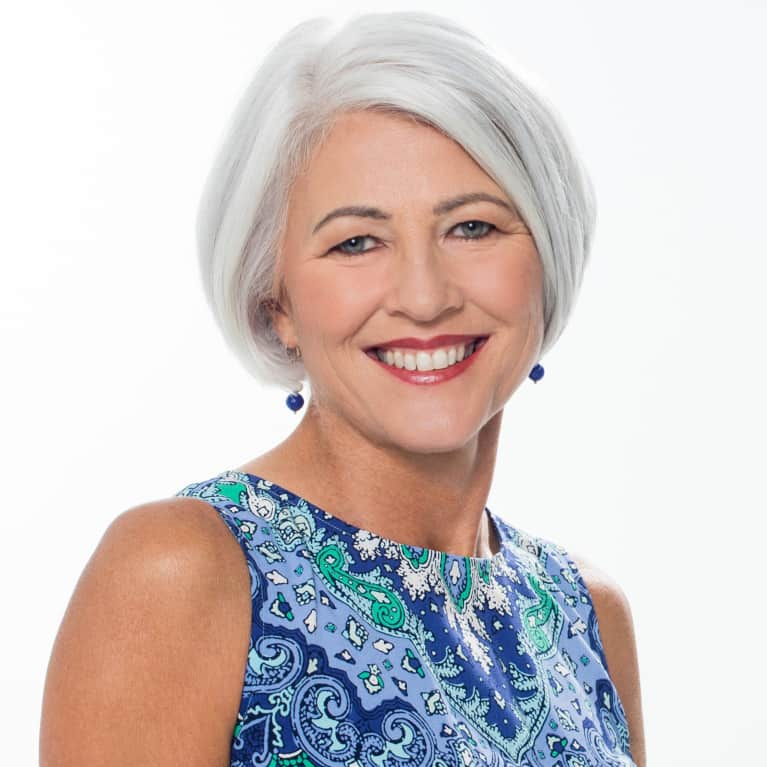 Veronique Desaulniers, D.C.
Dr. Véronique Desaulniers, better known as "Dr. V," decided to "retire" after 30 years of active practice and devote her time to sharing her personal, nontoxic healing journey with breast cancer. Her years of experience and research have culminated as The 7 Essentials System™, a step-by-step coaching program that has served women in 35 countries around the globe.
Dr. V is an Amazon No. 1 best-selling author in in different categories, including oncology nursing, breast cancer, cancer, oncology, alternative medicine, chemotherapy, health, fitness and dieting, women's health, and reproductive medicine. Her passion is to inspire, support, and connect women all around the globe to live their best life through healing of body, mind, and soul.