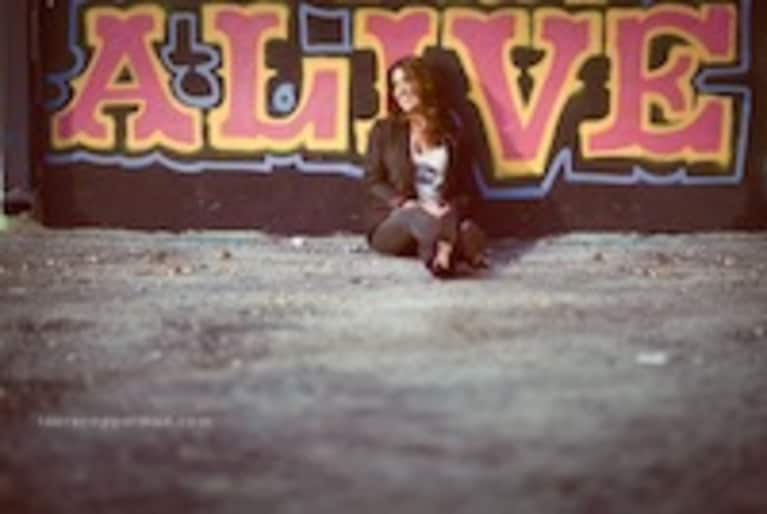 Vanessa Scotto, M.A.
Vanessa Scotto, M.A., is a spiritual-minded Life Coach and Meditation Teacher who has successfully helped people find more joy and peace for over 15 years. With her unique blend of Psychology, Neuroscience and Spiritual straight-talk she has helped hundreds of people build the skills and resiliency to live happier healthier lives.

For a free Skype consult with Vanessa go to www.vanessascotto.com or email vanessa@vanessascotto.com. You can also follow her on insta @vanessascotto
Connect with Vanessa Scotto, M.A.