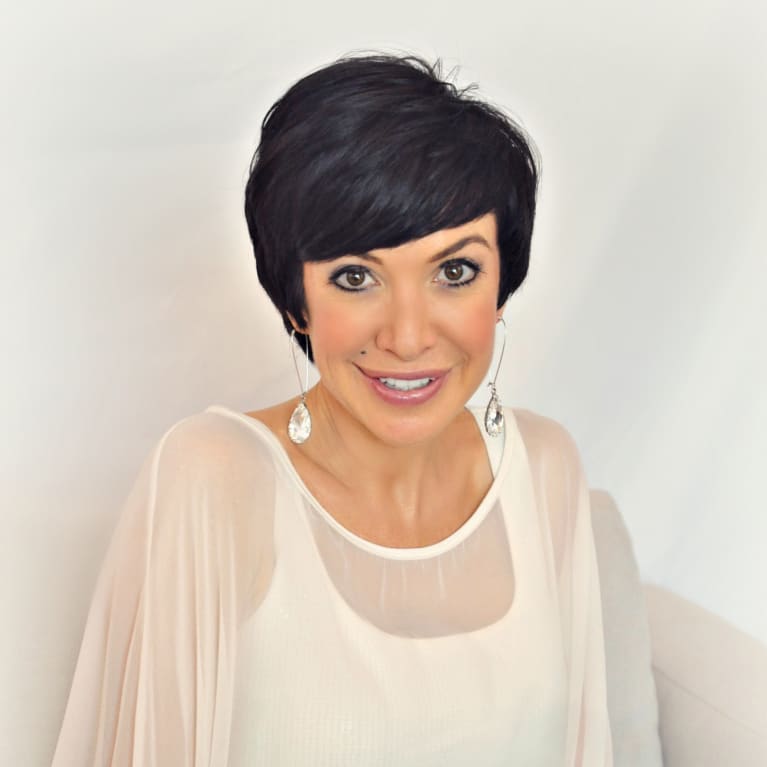 Vanessa Chamberlin
Vanessa Chamberlin holds nutrition and coaching certifications from the Institute of Integrative Nutrition, The Institute for the Psychology of Eating, Cornell University, SUNY Purchase, and the Wellness Forum, where she is Certified as a Lifestyle Medicine Practitioner. She is accredited through the American Association of Drugless Practitioners (AADP), is a member of the national charity league, and is a board member of both Create A Change Now and The Miss Nevada Scholarship Organization. Throw in her certification from the Yoga Alliance, and Chamberlin is uniquely qualified to bring the Fire-Driven lifestyle to a public sorely in need of powerful, meaningful change.
Today, Chamberlin is dedicated to bringing the message of wellness to as many people as possible, and her Fire-Driven Lifestyle includes a TV series, several books, and various events centered on the PlantFire cooking and cuisine she loves. She is a sought-after speaker and coach, and also owns Vasari, a luxury clothing and shoe boutique in Las Vegas, where she lives with her husband and two daughters.

The Fire-Driven Life can be purchased from Amazon and all major booksellers.