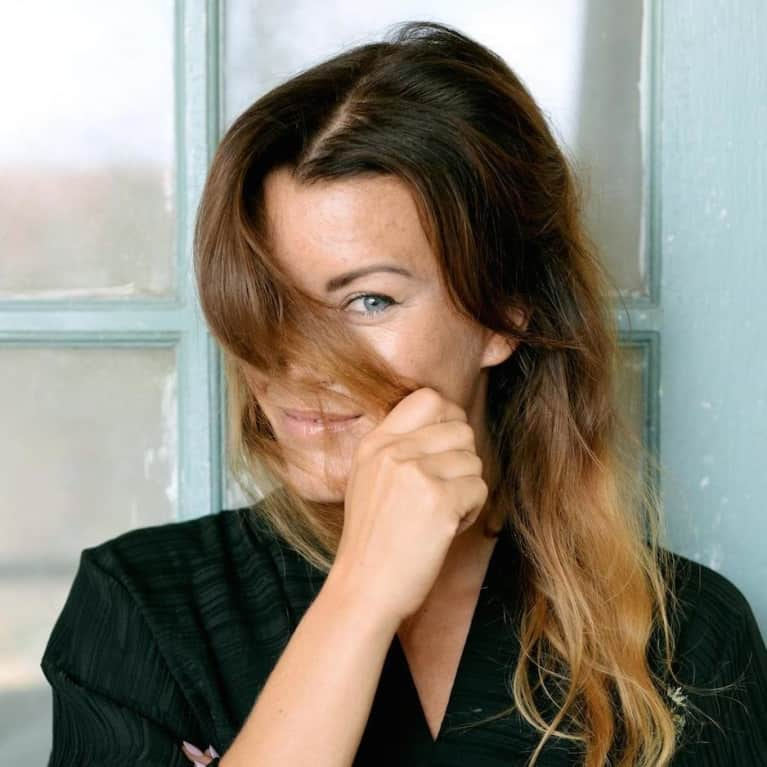 Trice Angie Christiansen
Trice Angie Christiansen is a girl from Denmark, based in New York. She's the CEO & Founder of RAAW in a jar, an all natural and organic skin care line. She started RAAW in a jar started after suffering an allergic reaction from another beauty brand, after which she began studying herbs, plants and how to combine them into healing potions.
Trice grew up on film sets and has worked in front of and behind the camera for many years. Now she's spending most of her time on her beauty line and as an organic DIY expert. Follow her on Instagram to stay updated about deals, tips and tricks.