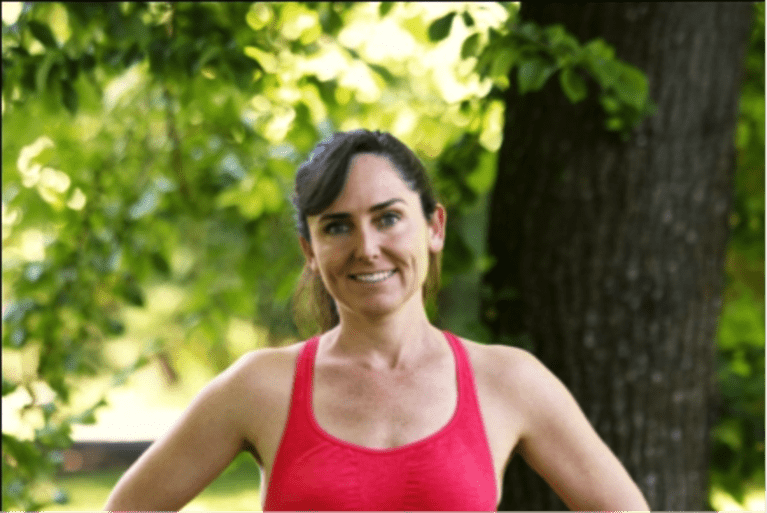 Tracy Hicks
Tracy Hicks is a certified Personal Trainer through the American Council on Exercise and a member of the IDEA Health and Fitness Association. Over the past eight plus years she has worked with clients of all ages, shapes, sizes, and abilities. Tracy is also a group Boot Camp instructor and has led workouts throughout San Francisco for eight years. She is always scouting out new nooks and crannies in the belief that the vistas and views contribute as much to the training as the workout itself.
Looking for more outdoor workouts?Scenic Fit is gearing up to launch a guided workout appthroughout San Francisco and the bay area.
For more information. Check out Scenic Fit. Find me on twitter @ScenicFit.
Connect with Tracy Hicks