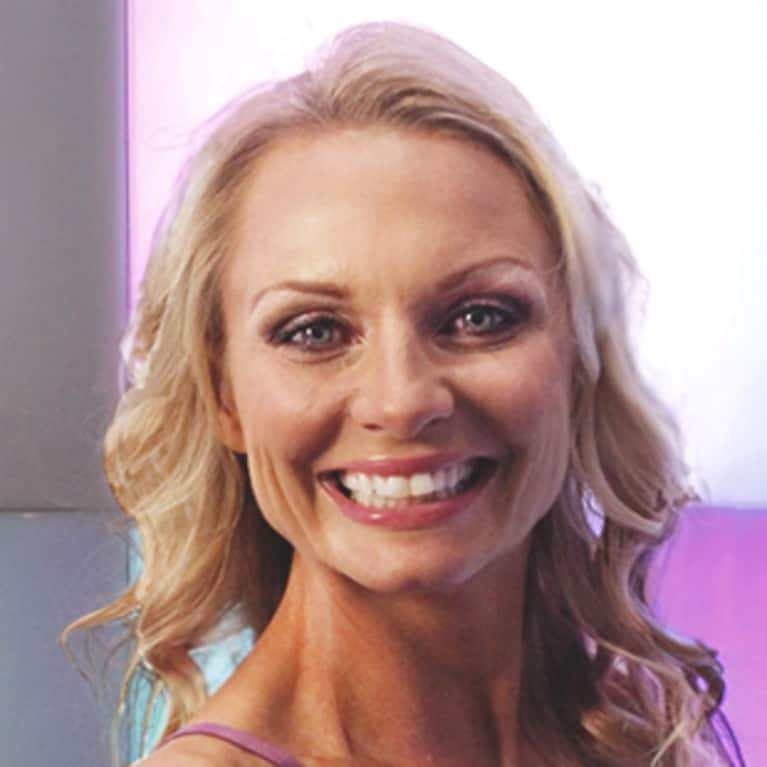 Tracey Mallett
World-renowned fitness and wellness expert Tracey Mallett continues to revolutionize the exercise world with her body changing techniques designed specifically for time-crunched individuals and her creation of the hugely popular workout, "bootybarre" – a growing favorite among celebrities, available nationwide at 24 Hour Fitness. With her infectious personality, well-choreographed workouts and expertise in getting the entire body fit, Mallett's roles span from television host to author to creator of a best-selling line of dance and fitness-based DVDs. Having sold over one million units to date, Mallett is an International Fitness and Wellness Expert, dancer, choreographer and Master Pilates Instructor who is teaching around the world.
Mallett owns her own fitness and Pilates studio in Los Angeles, and is currently certifying trainers worldwide in "The Booty Barre" technique. She's also a certified personal trainer and a group fitness instructor through the Aerobics and Fitness Association of American (AFAA), as well as a Certified Sports Nutritionist with the National Association of Sports Nutrition (NASN), a BASI Certified Pilates Instructor, Pilates Method Alliance and a Level 1 Gyrotonic Instructor.
Mallett is a regular contributor who delivers carefully crafted workouts that have appeared in dozens of publications including Prevention, Shape, Fitness Magazine, Women's Health, the Los Angeles Times, Pilates Style and Self. Mallett has hosted several infomercials and appears regularly on TV including Good Morning New York, The Style Network for E! Entertainment, Access Hollywood, KTLA's Morning Show, KABC and others. She recently appeared on Ellen joining First Lady Michelle Obama, Ellen DeGeneres, and a group of excited school children in an exercise routine developed by Mallett as part of the "Let's Move" campaign. This was a dream come true for her, as one of her passions in life is to find ways for kids to be active, combating childhood obesity through movement and healthy nutrition. Mallett is also currently a Fitness Advisor for Golds Gym and works as a guest fitness host for ShopNBC.