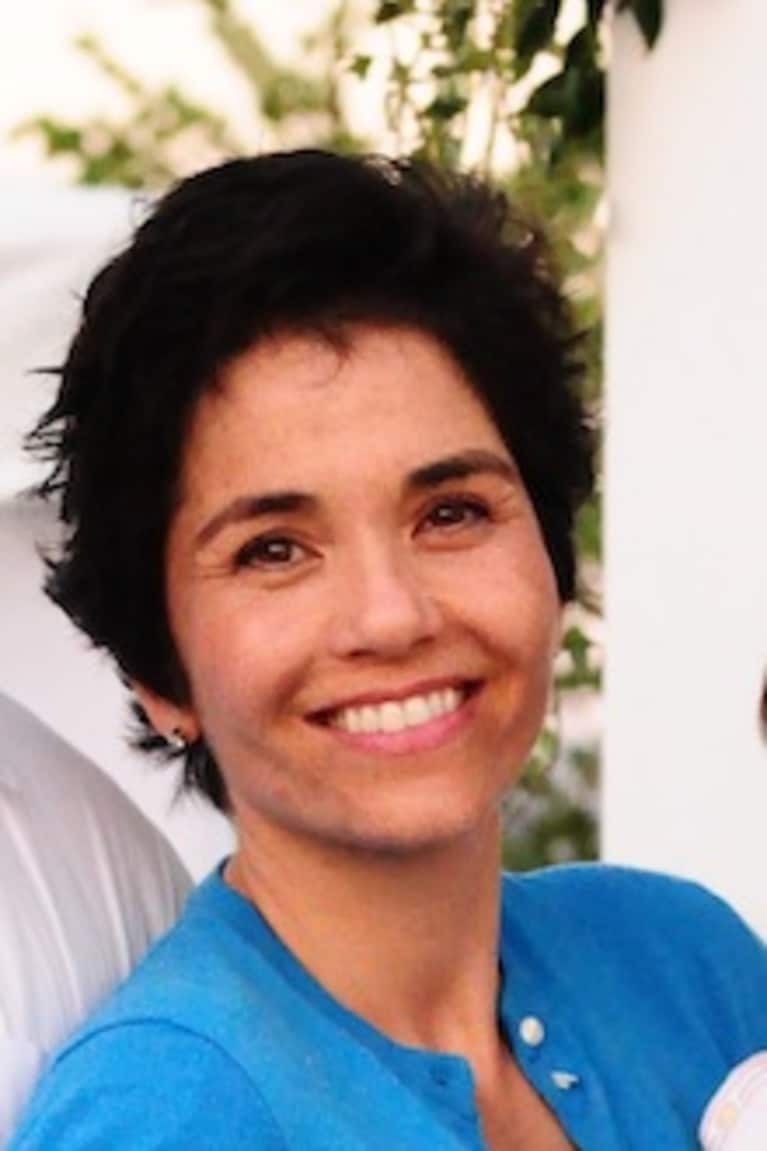 Tera Maxwell, PhD
From life as an addict to a PhD and the owner of a thriving affluence coaching business, Tera Maxwell is living proof that anything is possible.
Tera's unique ability to identify and remove energy blocks, combined with her rare talent in vibrational energy allows her to help her clients change their thought patterns and take action that is in alignment with their life's vision.
She lives in integrity with her own vision and truth by helping others attain affluence in all areas of life. She lives in Costa Rica with her husband and children, and spends most mornings surfing the beautiful Pacific Ocean.