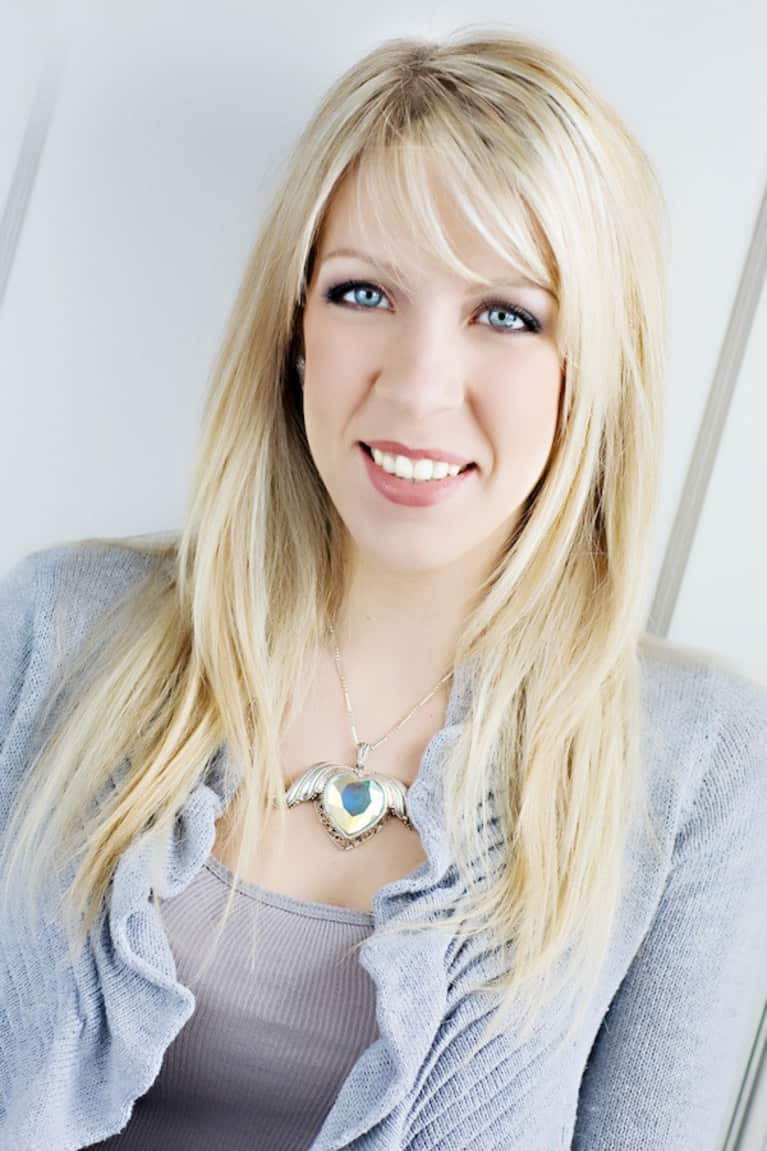 Tara Taylor
Tara Taylor is an internationally renowned intuitive counselor, spiritual teacher, published author and advocate for love.
Also an expert in the connections between ego, emotions, and intuition who has helped thousands of adults and teenagers.
YA Novel Series "Through Indigo's Eyes and Becoming Indigo," Published by Hay House Visions, is inspired by life of Tara Taylor. She has been featured internationally in newspapers, radio and television and has helped many people through her workshops, seminars and public speaking on the difference between the higher self and the ego.