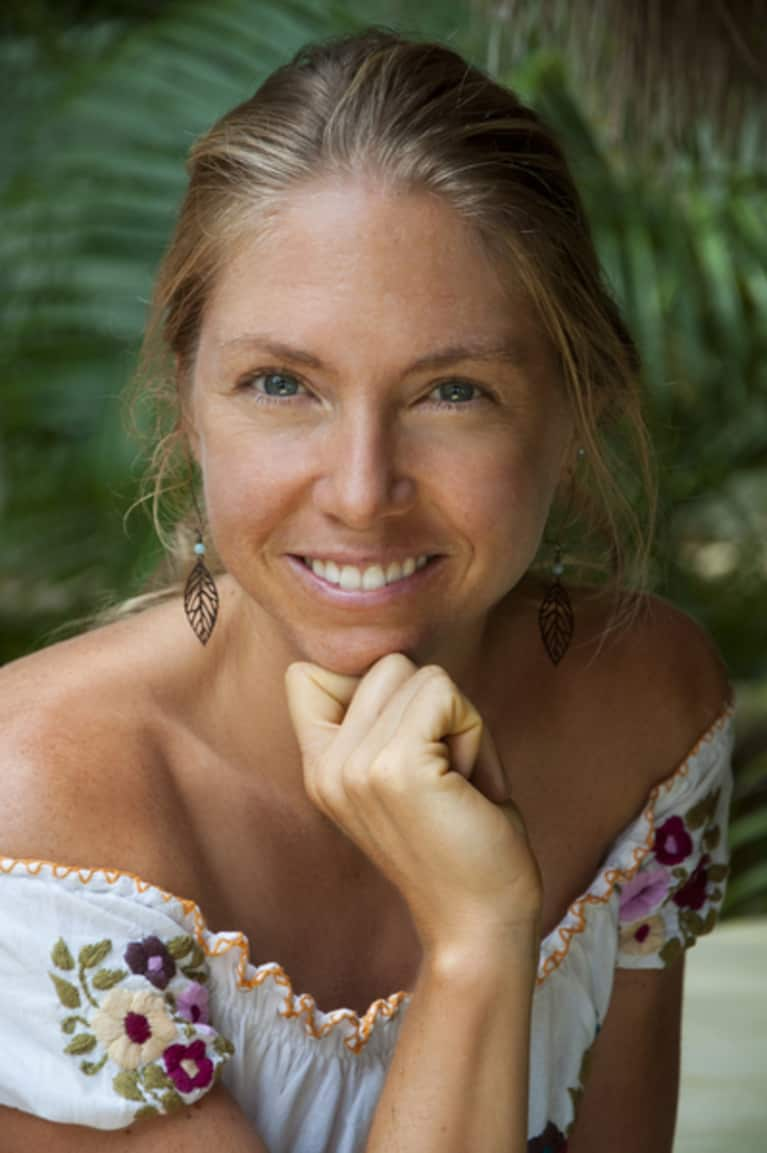 Tamara Jacobi
Tamara Jacobi, aka "the jungle girl", is the owner of the Tailwind Jungle Lodge, an eco-lodge, yoga retreat center and adventure tour company on the Mexican Pacific. Are you looking for a natural vacation or retreat destination? This is the place! The Tailwind Jungle Lodge invites you to host your yoga, pilates, wellness, adventure, aerial silks retreats and more, here in this blissful natural place.
Tamara is also a holistic nutrition coach and founder of Jungle Girl Health, specializing in balanced living, weight loss, fitness and quality sports nutrition for athletes. She embraces a "listen to your unique body" approach and is ready to support you with feeling and looking your best. Tamara offers a variety of online programs, retreats, workshops and 1-1 coaching.
In her free time, you'll find Tamara surfing, SUPing, kayaking, practicing yoga and writing. The jungle girl looks forward to sharing natural paradise with you!
Connect with Tamara Jacobi