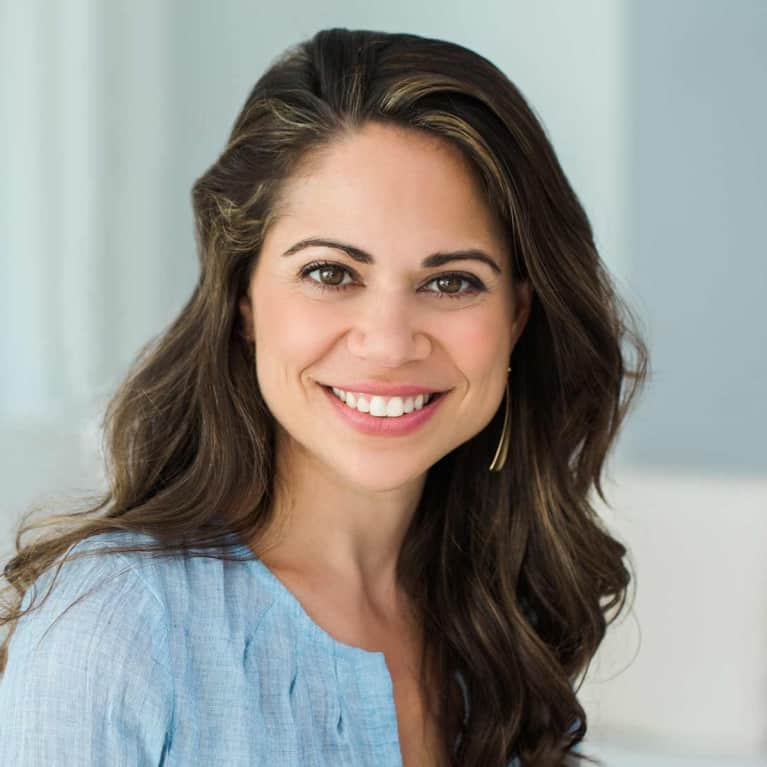 Stephanie Middleberg, M.S., R.D.
Registered Dietitian
Stephanie Middleberg, M.S., R.D. is a native New Yorker who earned her master's in clinical science and nursing degree from New York University. She is the founder of Middleberg Nutrition, a health and wellness practice in New York City and the best selling author of The Big Book of Ogranic Baby Food and The Big Book of Organic Toddler Food. Her innate ability to zero in on individuals' key food triggers has led to ongoing relationships with thousands of clients, editors, and publications, making her one of the city's most sought-after health experts.
Middleberg is consistently featured in top tier media publications including Harper's Bazaar, Elle, Fitness, Glamour, Shape, Self, Cosmopolitan, Women's Health, Marie Claire, Redbook, Good Housekeeping, Women's Day, and MSNBC.com. She is also a member of Cosmopolitan's Health Advisory Board and serves as the magazine's nutrition expert. She has made appearances on major television networks including ABC's Good Morning America, CBS, and Fox. When she isn't working with her clients or media outlets, you can find Middleberg jogging with her husband and son, traveling, or concocting recipes in the Middleberg Nutrition Test Kitchen.