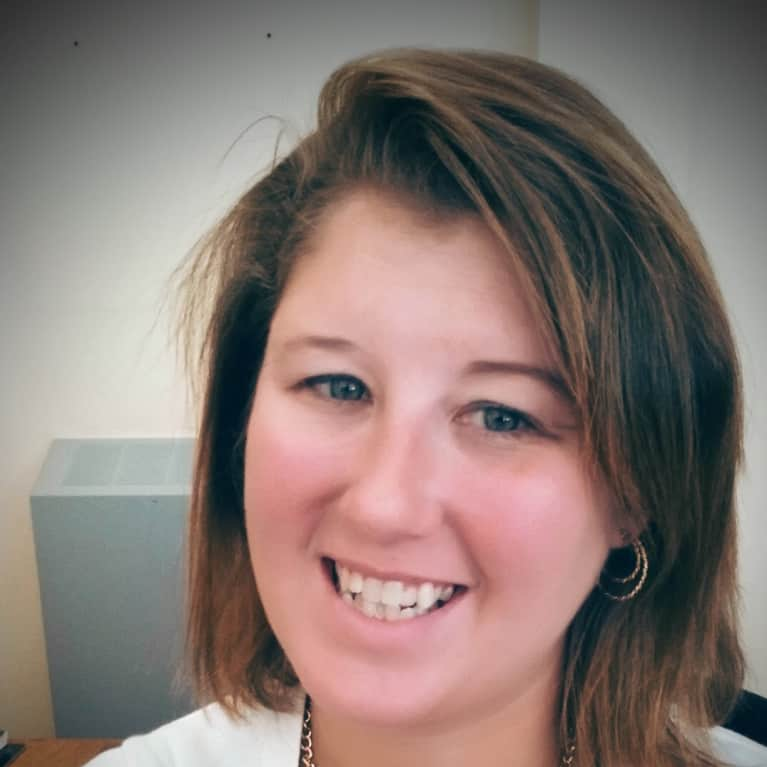 Stephanie Holland
Stephanie founded Performance Life Coaching after working with youths and families in the San Francisco Bay area and identifying the need for consultants that could work with the whole family unit.


Her passion for working with others to achieve goals comes from her years as a basketball player and NCAA Division III athlete. She has seen first-hand what a good coach can do to bring out the best in individuals, as well as, a team. Performance Life Coaching is based off of her experiences on the court and she brings her philosophy to the everyday.

In addition she has a Master's in Sport Management from Georgetown University and received her Bachelor in Business Administration from Emory University.