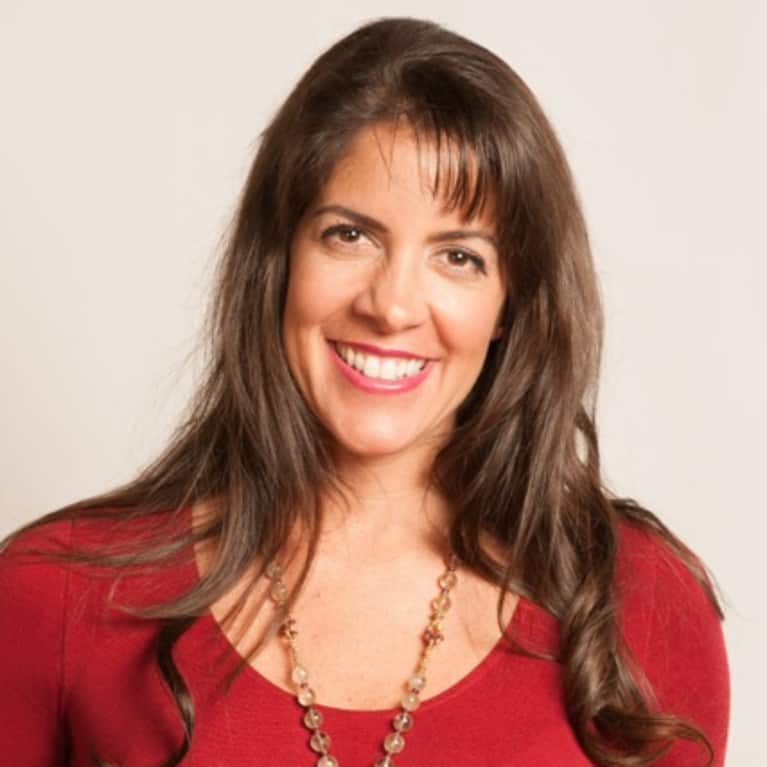 Stephanie Arnold
Stephanie Arnold, in her former life, was a TV producer who spent 27 years creating and directing TV shows, music videos and documentaries. She left the "business" in 2008 after meeting the love of her life. From that point on, the only thing she wanted to produce was a family.
It was during the birth of her second child that Stephanie suffered a rare, but often fatal, condition called an amniotic fluid embolism (AFE) and died on the operating table for 37 Seconds. Everything she does now, in this lifetime, is a direct result of her survival.
Stephanie currently serves on the board of directors for the AFE Foundation, speaks on patient advocacy to organizations like the American Society of Anesthesiology and has raised money for Northwestern Memorial Hospital's Prentice Women's Hospital. She has created the website, stephaniearnold.net, where she blogs and offers support to families who have been touched by AFE's. Stephanie seeks to instill her message wherever she can: If you SENSE something, SAY something.
Stephanie lives in Chicago with her husband Jonathan and is the loving mother of Adina, Jacob and stepdaughter Valentina.