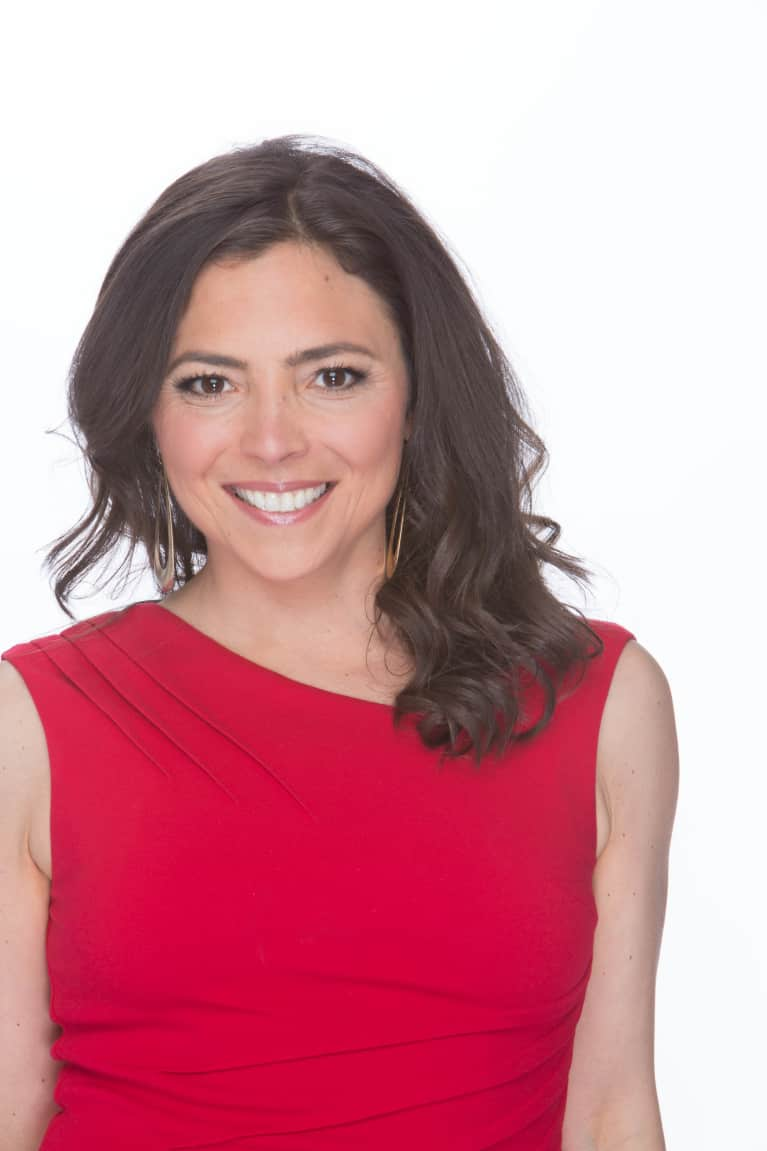 Stacy Michelle
Sex Coach
Stacy Michelle is a Speaker and Sex Coach to high-performing women. She spent almost twenty years working for top tier investment banks and advising c-suite executives when executing multi-million dollar transactions. She had it all on the outside and was severely disconnected from her body and her orgasm on the inside.
Her journey to overcome childhood sexual trauma, reclaim her orgasm and pleasure led her to make this journey her work in the world. It is now her passion and purpose to support high-performing women in reconnecting to their bodies so they can have better sex with or without a partner.
When she's not helping women have better sex, she enjoys hiking, doing yoga and conscious dance in the beautiful city of Vancouver. She has been featured in MindBodyGreen and the Boston Business Journal.
Register for Stacy's FREE training Crack the Pleasure Code:Three Keys to Sensational Sex here.