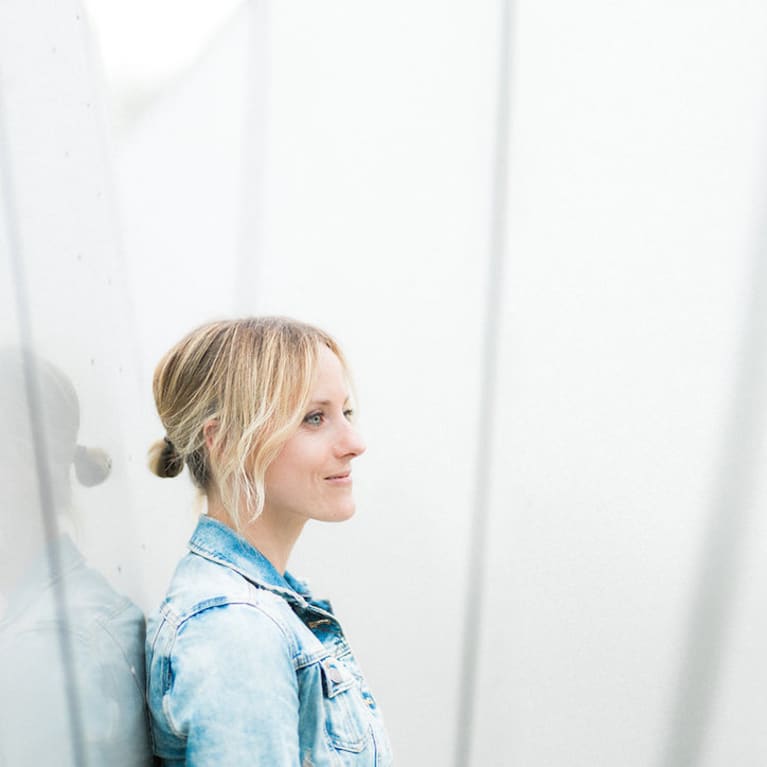 Sophie Bourdon
Sophie is a holistic nutritionist, writer, food stylist and photographer. She holds a Bachelor Degree in Communication, Media from the Université du Québec à Montréal (UQAM).
Following her education, she pursued a successful career in the media and advertising industry, both in Montreal and Toronto. After 8 years of proven success as a marketing professional, Sophie decided to pursue her passion for food and nutrition and embarked on a wonderful journey towards health and purpose-driven living.
She graduated from The Institute of Holistic Nutrition in Toronto in 2015 with First Class Honours and is now a Certified Nutritional Practitioner (C.N.P.).
She founded The Green Life in 2015 to share her passion with the world, with the goal to inspire people to embrace their health and achieve their optimal potential through plant-based eating and wholehearted living.