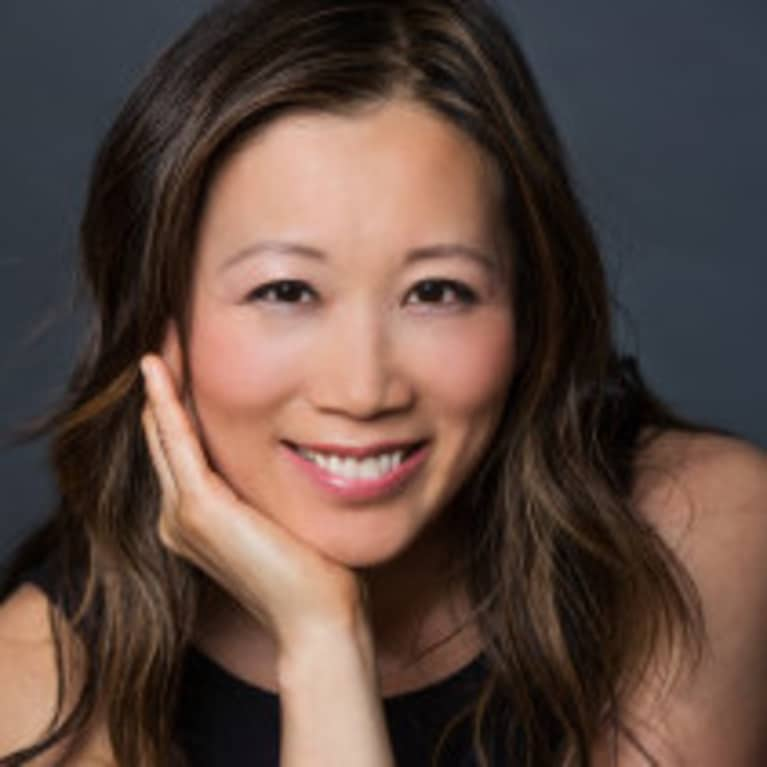 Sophia Ruan Gushee
Founder of Practical Nontoxic Living, Sophia Ruan Gushee is a proud wife and mother of three. After a successful career in investment management in Manhattan, Sophia applied her analytical and problem-solving skills towards studying the toxic exposures that a family commonly experiences and that can be reduced. The mission to become a truly conscious parent led her into nearly a decade of research on the many toxicants we are exposed to through consumer products, and the possible effects of those substances on our heath and lives. She organized her eight years of research into the comprehensive guidebook that every head of household should have.
Published in October 2015, A to Z of D-Toxing: The Ultimate Guide to Reducing Our Toxic Exposures has been critically-acclaimed by researchers, scientists, physicians, and concerned individuals. It's available worldwide, including on Amazon.
In August 2016, Sophia launched her podcast series A to Z of D-Toxing: The Podcast, where you can follow Sophia's never-ending journey of discovering tips and tricks for practical nontoxic living. In the fall of 2016, Sophia's company, Practical Nontoxic Living, is launching A to Z of D-Toxing: Online, where Sophia continues to lead others towards practical nontoxic living through e-learning programs.
Passionate about spreading awareness, Sophia and her tips have been shared on the Dr. Oz Show, radio shows, and various print publications. Her tips help increase the odds for more resilient health for not just individuals, but also for our planet.
Sophia earned a BA from Brown University, and an MBA from Columbia Business School. She is also a certified yoga teacher, and lives in NYC and Long Island with her family.
Sophia welcomes the opportunity to inform and empower others.