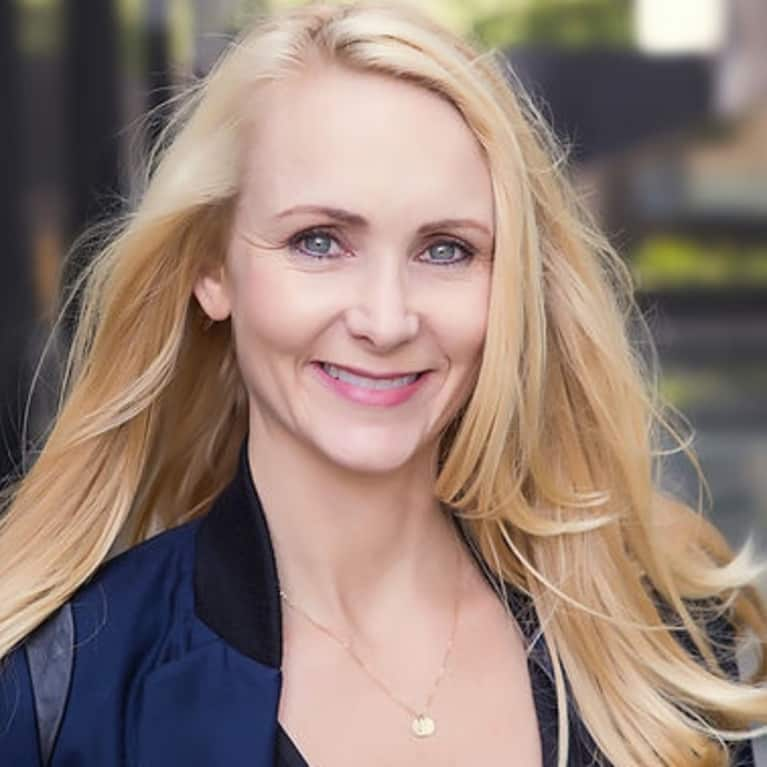 Shelly Malone, RDN, MPH
Shelly Malone, RDN, is a conventionally-trained, progressive-minded nutritionist with over 20 years working in the healthcare and nutrition industries.
She is a Registered Dietitian Nutritionist and a member of the Dietitians in Integrative and Functional Medicine practice group within the Academy of Nutrition and Dietetics. She holds a B.S. in Nutritional Science from Cal Poly San Luis Obispo and a Masters in Public Health from UCLA, with a concentration in Nutrition. She is a Foundational Member of the Bioindividual Nutrition Institute and a Certified Bioindividual Nutrition Practitioner (CBNP).
Inspired by her own diagnosis of rheumatoid arthritis and symptom management with diet and lifestyle for nearly a decade, she is on a mission to help others understand and reap the benefits of an anti-inflammatory lifestyle.