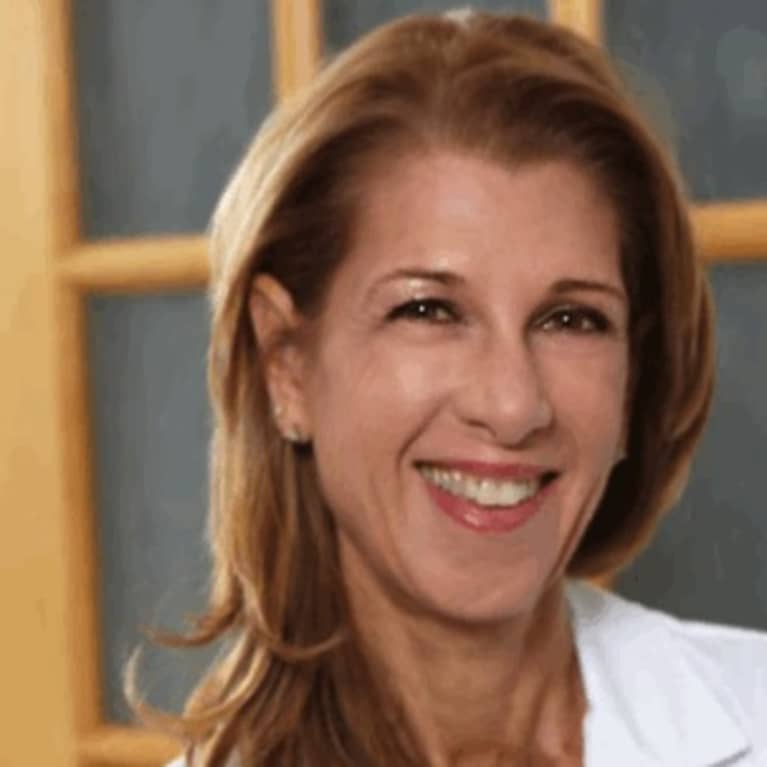 Shellie Goldstein
A licensed acupuncturist and educator with a Masters Degree in Biology and Nutrition, Ms. Goldstein was one of the first acupuncturists to work in hospitals and healthcare facilities in New York State, and was the Executive Director of Integrative Care for the Kingston Regional Healthcare System.
Throughout her extensive career, Ms. Goldstein has been an innovator in the fields of acupuncture and skin care therapy. She has combined her broad training in Western Medicine, Chinese Medicine, Acupuncture, Nutrition, and Esthetics to develop the trademarked Acupuncture Facelift or the AcuFacial Facelift® Cosmetic Acupuncture techniques. These pioneering acupuncture treatments reduce fine lines and wrinkles, eliminate double chins, lift sagging facial muscles, and rejuvenate dull, lifeless, or aging skin. Her unique therapies are considered an alternative or adjunct to BOTOX® injections, dermal fillers, and invasive cosmetic surgery. In contrast to traditional Western approaches, these methods also improve overall vitality and health.
Shellie is widely considered one of the leading experts on cosmetic facial acupuncture and her innovative healing techniques have drawn the attention of media outlets worldwide that rave about the incredible results. Dubbed the "acupuncturist to the stars" because of her devoted celebrity clientele in Manhattan and the Hamptons, Shellie published "Your Best Face Now: Look Younger in 20 Days With The Do-It-Yourself Acupressure Facelift" in 2012 to help men and women achieve the radiant results of her famous facials at home. She currently serves as a founding committee member of the National Certification Commission for Acupuncture and Oriental Medicine for the standardization of Cosmetic Acupuncture.