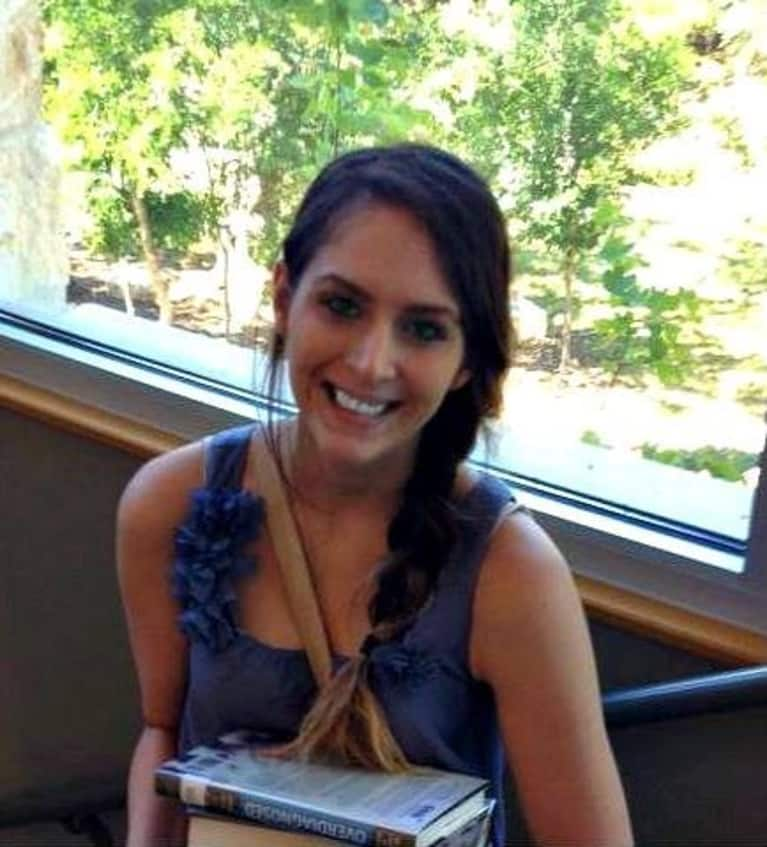 Shelley M. White
Shelley M. White is a health writer who is trained in Herbalism, Diet and Nutrition, Bach Flower Remedies, and Herbal Materia Medica. She writes for sources such as Natural News, Collective Evolution, Evolve and Ascend, The Examiner, and The Public Health Alert.
At the age of twenty-one, she fell ill with a life-threatening illness seemingly overnight and lost the ability to read, write, walk and talk. With a newfound understanding of the detriments of good health, she now spends her time helping others who are ill as they embark on their own healing journeys.
You can visit her website, email her at shelleywhitem@gmail.com, or find her on Twitter.
Connect with Shelley M. White