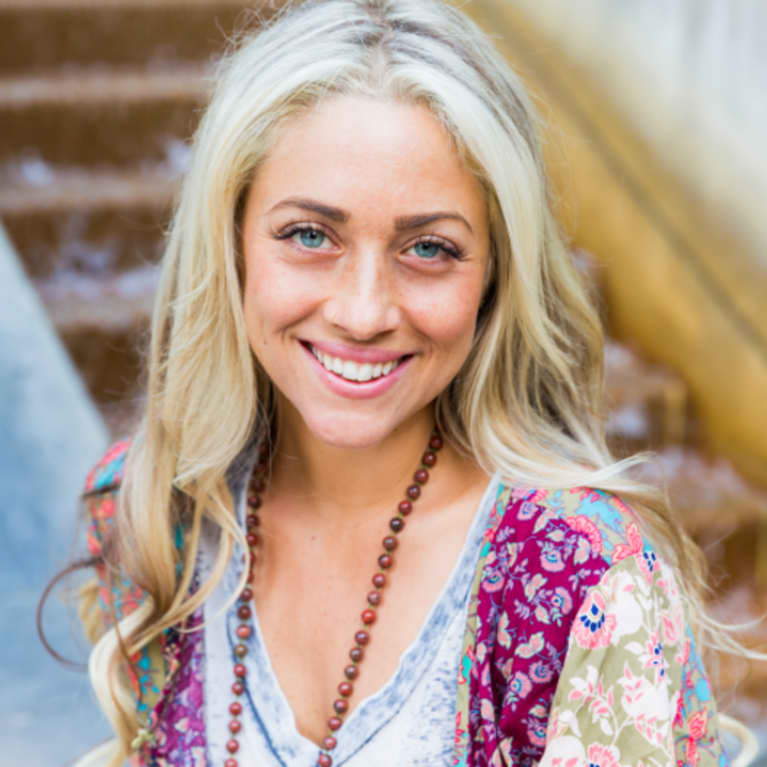 Shayna Hiller
Shayna Hiller, CHC, RYT is an author, wellness coach and yoga instructor based in Venice Beach, California. She is passionate about supporting people in overcoming eating disorders, experiencing deeper intimacy, and managing stress.
After nearly a decade of devoted study, teaching and personal experience regarding the interplay between nutrition, yoga, tantra and meditation, Shayna continues to fuel her offerings with new perspectives and unique offerings.
Shayna has over 500 professional teaching hours through Nosara Yoga Institute. She teaches dynamic multi-level yoga classes that are deeply rooted in yogic philosophy. She is a board certified Health Coach through the Institute for Integrative Nutrition.
Shayna runs retreats and workshops worldwide throughout the year. She recently published her first book, Don't Judge Me By My Cover.