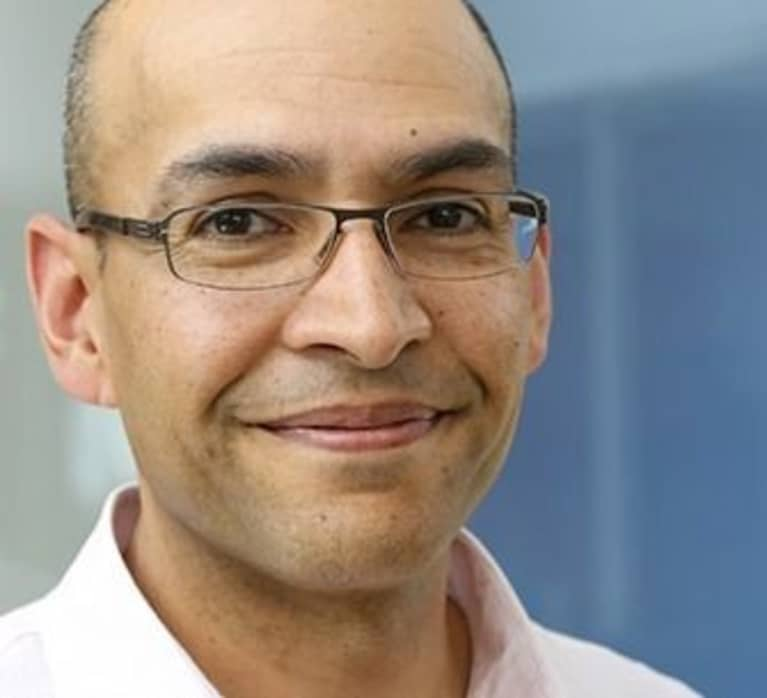 Shashi Batra
Shashi Batra is the Founder of Credo. He is recognized as being an innovator in the beauty industry, most notable as a founding member of the Sephora USA team. In Credo he has created another start-up, this time with the mission of changing the way people think about beauty products — all products offered at Credo must not only be safe and free of harmful toxins but they must also be effective in delivering results, be luxurious in texture and they must be in beautiful packaging and design.
Shashi began his career in the mid-1980s at Parfums Christian Dior USA, a division of LVMH. In the 1990s after gaining experience with successful stints at Macy's and Saks Fifth Avenue, Shashi was recruited to be one of the founding members of the team that launched Sephora USA, a newly created division of LVMH.
Shashi lives in San Francisco with his wife, two daughters and their two dogs.