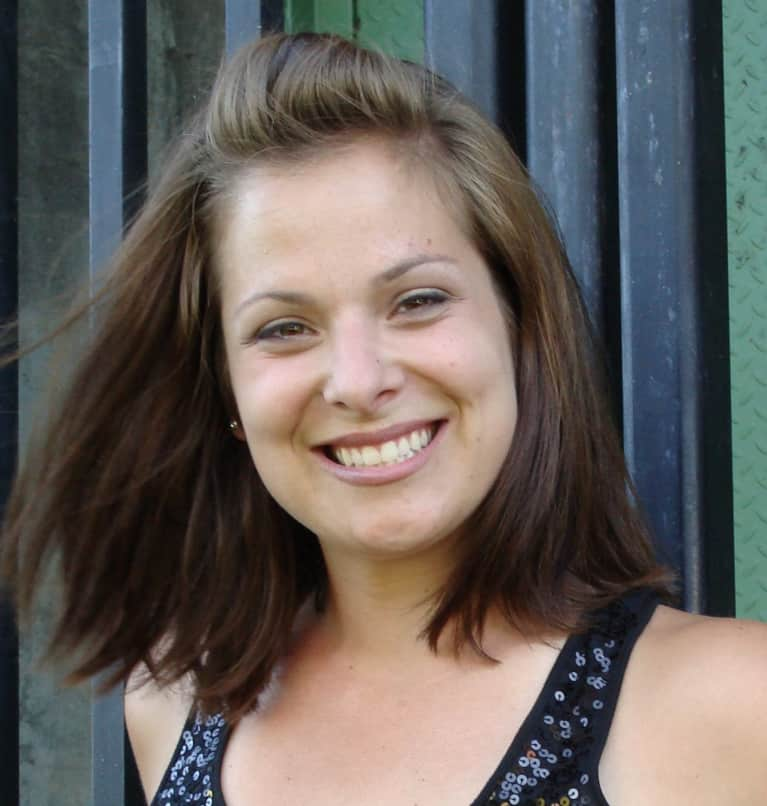 Shannon Kaiser
Author, Speaker
Shannon Kaiser is a best-selling author, international speaker, retreat leader, and teacher. Her much-anticipated new book, The Self-Love Experiment, will be released in August 2017.
She's been named on of the Top 100 Women to Watch in Wellness by mindbodygreen and "One of the freshest voices in mental health and wellness" by Chicken Soup for the Soul. Shannon's the founder of PlayWithTheWorld.com, named one of the Top 75 Personal Development Websites, and Top 100 Self-Help Blogs by the Institute for the Psychology of Eating. Her work has been recognized in media outlets across the globe such as HuffPost Live, Health Magazine, Australian Vogue, Women's Health, Spirituality & Health, and Entrepreneur magazine. Everything Shannon does is to empower you to believe in and trust yourself, so you can live your ideal life.
Grab a free "Manifest Your Ideal Life" meditation at PlayWithTheWorld.com.
Practices