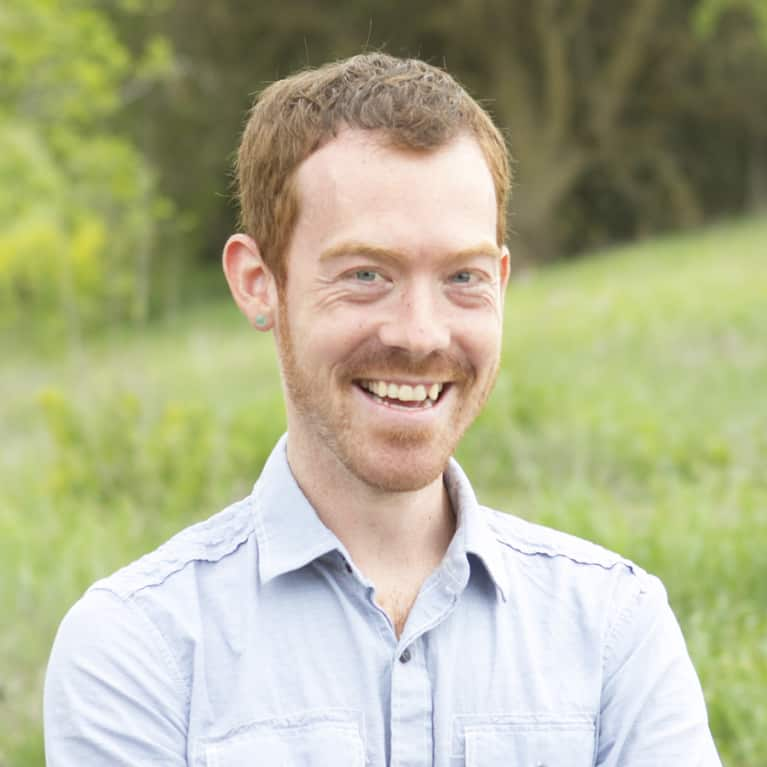 Sean Guinan
Sean Guinan, L.Ac., is an adult and pediatric acupuncturist with a medical degree in Traditional Chinese Medicine from the prestigious Five Branches University. He has undertaken advanced clinical training in pediatric & reproductive medicine, and holds a certificate in Environmental Medicine from the University of Arizona Center for Integrative Medicine.
Sean is also the former Director of the Center for Advanced Acupuncture Pediatrics and excels in the areas of holistic pediatrics, reproductive health and environmental medicine.
A former environmental biologist, he is founder of the Environmental Pediatrics Institute, an online educational hub formedical professionals & families exploring the impact of nature on children's health. Check him out on Facebook.