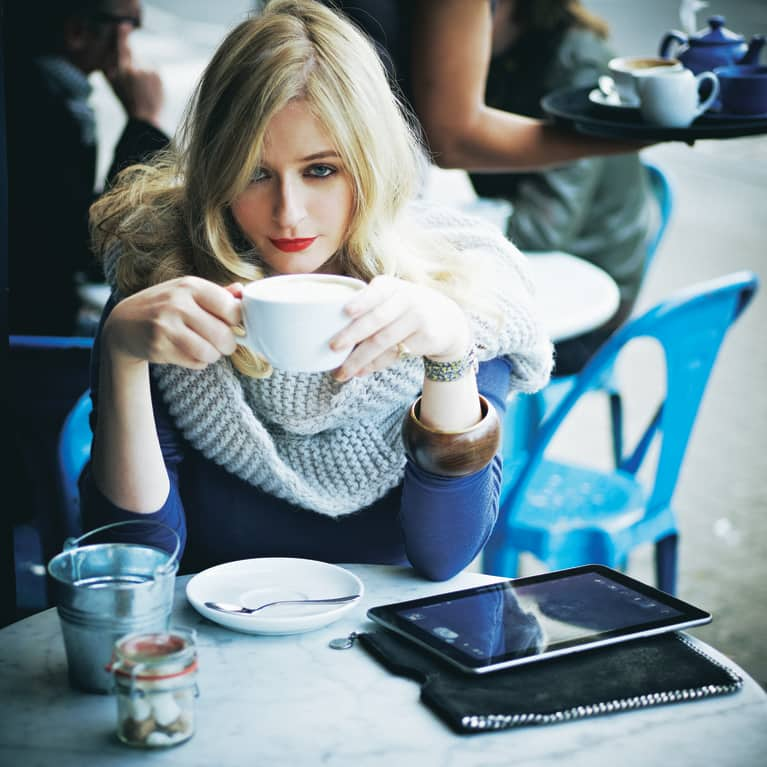 Sasha Wilkins
Sasha Wilkins, the English lifestyle journalist, editor and broadcaster behind the award-winning digital platform, LibertyLondonGirl, has just released a new cookbook entitled Friends Food Family.
Her cookbook is reminiscent of her upbringing and hostessing philosophy: simple is better. It is written for the modern woman who has an appreciation for hosting simple intimate affairs, from Sunday lunches, picnics, and brunches to impromptu guests. Alongside Sasha's recipes are insider secrets gathered on her stylish global travels, ranging from guides to flea markets from Bangkok to Brooklyn to her favorite fashion museums around the world.
In addition to her blog, Sasha consults for major fashion brands, writes food-focused articles for Conde Nast Traveller UK, The Wall St Journal, Red and appears on shows, such as Good Morning America and BBC World News, as a lifestyle expert.