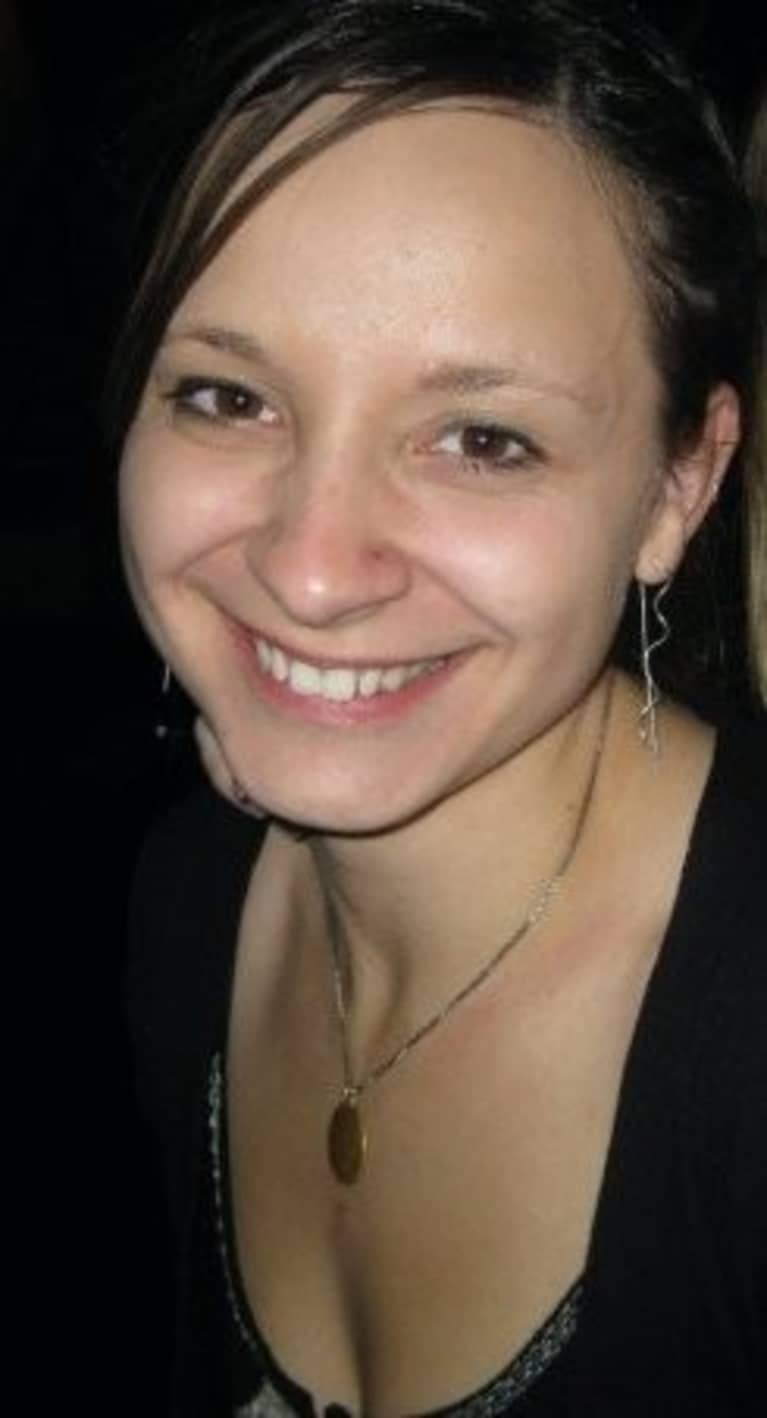 Sasha Voronenko
Sasha was born in Russia, but moved to California when she was 11 years old. After graduating University of California, Berkeley she found a new home in Colorado. She teaches yoga in the studio and online through www.reflexionyoga.com.
Sasha loves yoga because the physical practice has such an intense connection to real life. She also loves geeking out about the anatomy of the body.
When not in the studio, Sasha hikes, travels, lifts weights, tries out new recipes, spends time with her man and their dog Oxley.