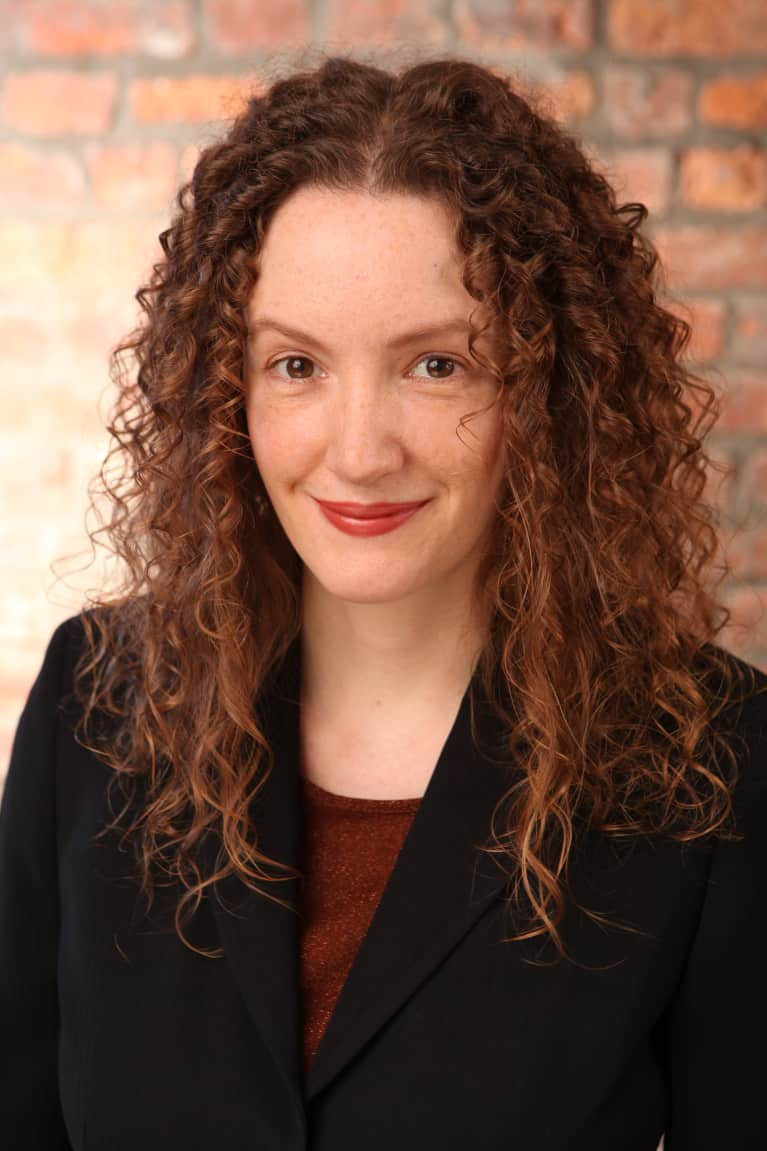 Sarah Cimperman, N.D.
Sarah Cimperman, N.D., is a naturopathic doctor in private practice in Manhattan and author of the book, The Prediabetes Detox: A Whole-Body Program to Balance Your Blood Sugar, Increase Energy, and Reduce Sugar Cravings.
She is passionate about good health and good food. Her articles and expertise have been featured on Fox News, the Cancer Support Network, Huffington Post, Natural Health magazine, Whole Living magazine, and the Well Being Journal, among other publications. She writes two blogs, A Different Kind of Doctor, where she weighs in on current topics in medicine and wellness, and The Naturopathic Gourmet, where she creates healthy, original recipes using seasonal whole foods. Find her at www.DrSarahCimperman.com.