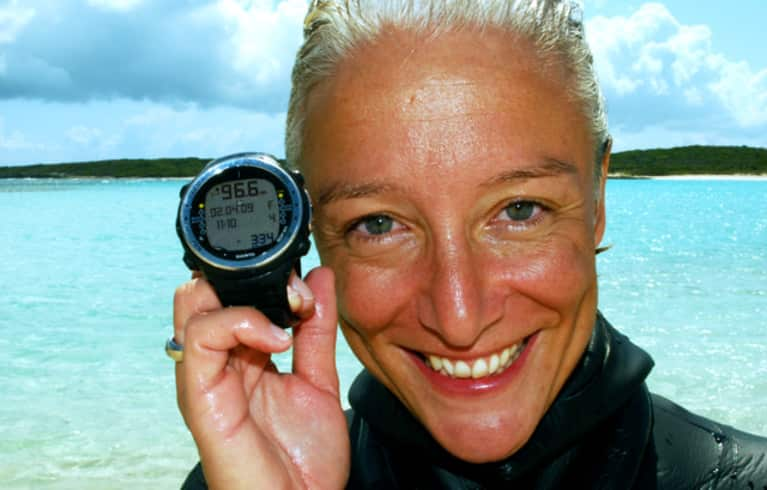 ​Sara Campbell
Sara Campbell / Seva Simran Kaur is a Kundalini Yoga teacher, and World Record-holding freediver. Discover Your Depths, her unique teaching and personal growth philosophy based on yoga, meditation, freediving and mind-body awareness, aims to flick the mental switch from 'I can't', to 'I can and I will!".
Sara teaches people to live boldly. She is passionate about transformation and helping people achieve their potential and live more fulfilled, peaceful, joyful, successful, loving, happy lives. She is hosting the first ever KRI Kundalini Yoga Teacher Training in Egypt with the international Amrit Nam Sarovar school starting this December.
Her retreats have been listed as one of UK's Guardian newspaper's Top 10 Retreats for 2014 so don't miss her 2015 retreat 7-14 February .