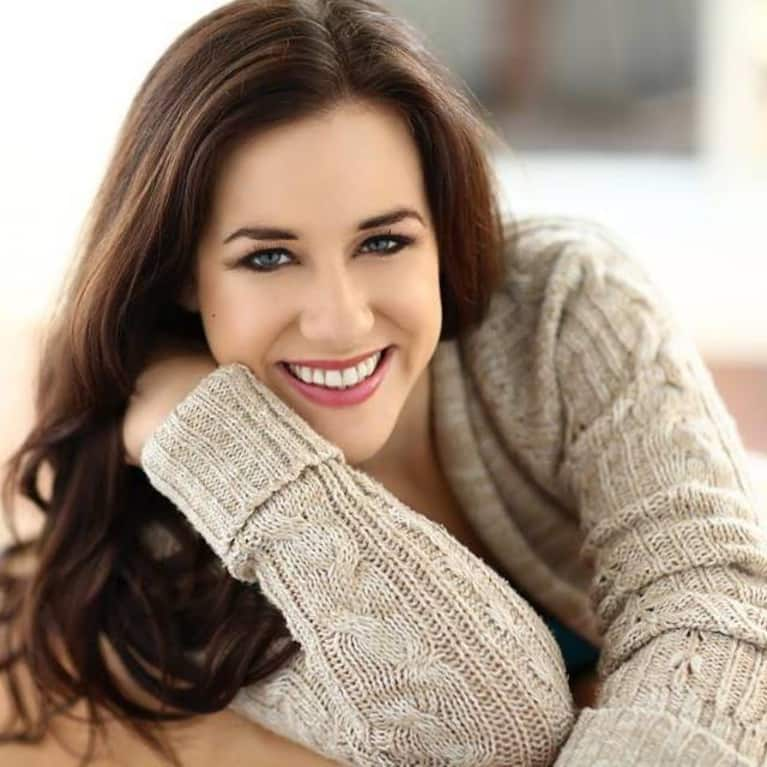 Samantha Skelly
Samantha Skelly is the founder of Hungry For Happiness, an international movement to support women around the world who are suffering from disordered eating and body image issues.
Hungry For Happiness creates online accessible and affordable recovery resources to those who are suffering in silence. Samantha was awarded "Top 24 under 24" in September 2013, In 2014 she was a finalist as the "Best Emerging Entrepreneur" and Hungry For Happiness is now nominated for "Best Concept" by Small Business BC.
Samantha Skelly aims to create a disruptive company in the eating disorder recovery space. Her vision is to create the largest and most impactful online resource to support those who's lives are negatively affected by issues with food and their bodies. When Samantha isn't working on her mission she is probably upside down practicing acro yoga, playing guitar, at comedy improve class or dancing salsa.