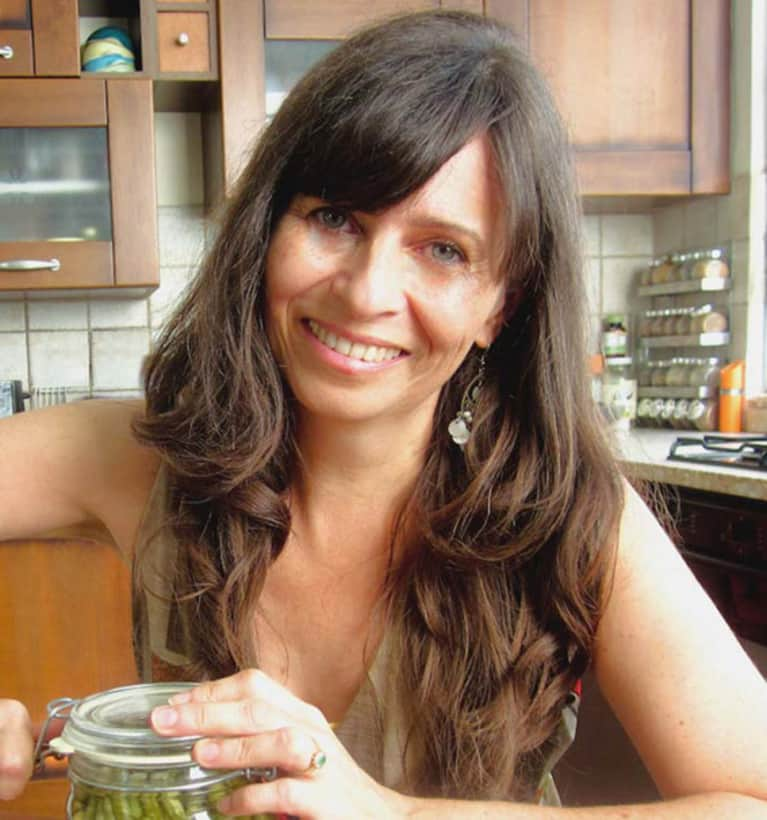 Ruth Almon
Ruth is the author of Step By Step Paleo, a Paleo diet plan that will make your transition to a real food diet as smooth as possible.
Ruth discovered Paleo after struggling with chronic fatigue syndrome for 30 years. Since turning her health around by eating delicious, healthy food, she's enthusiastic about helping others on their road to good health.
When not writing blog posts on a keyboard that often smells of garlic and ginger, she's practicing yoga and writing multimedia educational material.
Ruth blogs at Paleo Diet Basics.
Connect with Ruth on Facebook, Pinterest, Twitter and Google.