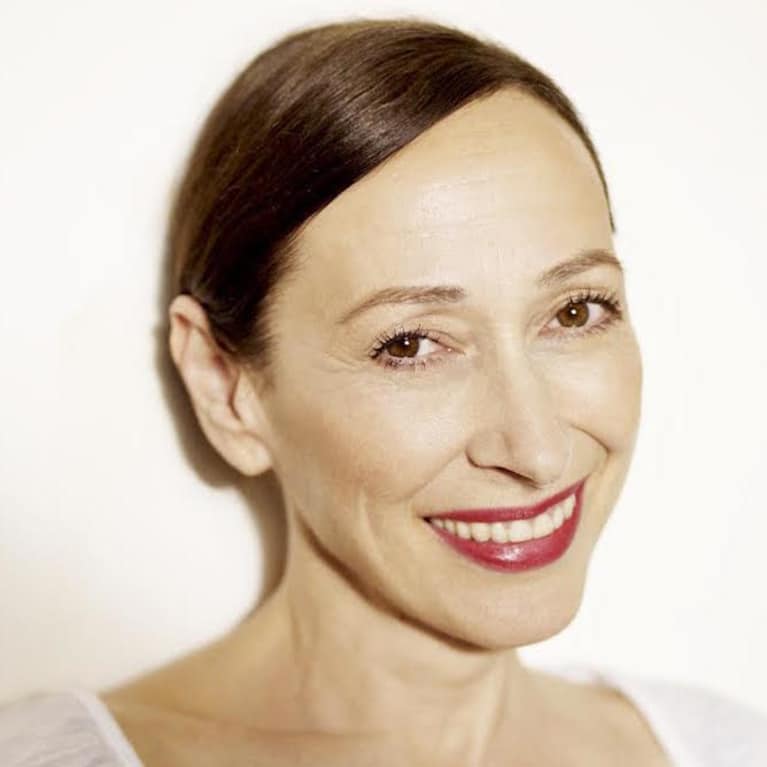 Rose-Marie Swift
Rose-Marie Swift has been a make-up artist for over 20 years. Her work has been featured in nearly every edition of Vogue, W, Harper's Bazaar, Interview and more, worked with the likes of Hedi Slimane, Annie Leibovitz and more, and her portfolio includes the famous faces of Gisele Bunchen, Zoe Saldana, Miranda Kerr, Tilda Swinton, Demi Moore, Sophia Coppola, Paloma Picasso, Isabel Rossalini, Milla Jovovich, Cindy Sherman...the list goes on.
But several years ago, Rose-Marie began to experience some physical, mental and emotional health issues. After an extensive series of tests, she learned that her blood contained toxic levels of heavy metals including aluminum, barium, cadmium, lead and mercury as well as high levels of pesticides and other chemicals. Rose-Marie was surprised when the technician asked if she worked in the cosmetics industry. Until then she had no idea that cosmetics could contribute to serious health issues. After years of rebuilding her own health, Rose-Marie realized that she wanted to help other women claim their right to healthy beauty. To achieve this goal she created RMS Beauty, her acclaimed line of organic color cosmetics.
Rose-Marie is an outspoken advocate for women protecting themselves from the toxic chemicals found in products they use on their bodies daily. She created the website www.beautytruth.com to dispel beauty myths and expose some of the dangers of personal care products. Rose-Marie continues to work in the fashion industry and using RMS Beauty products on some of the world's most famous faces.