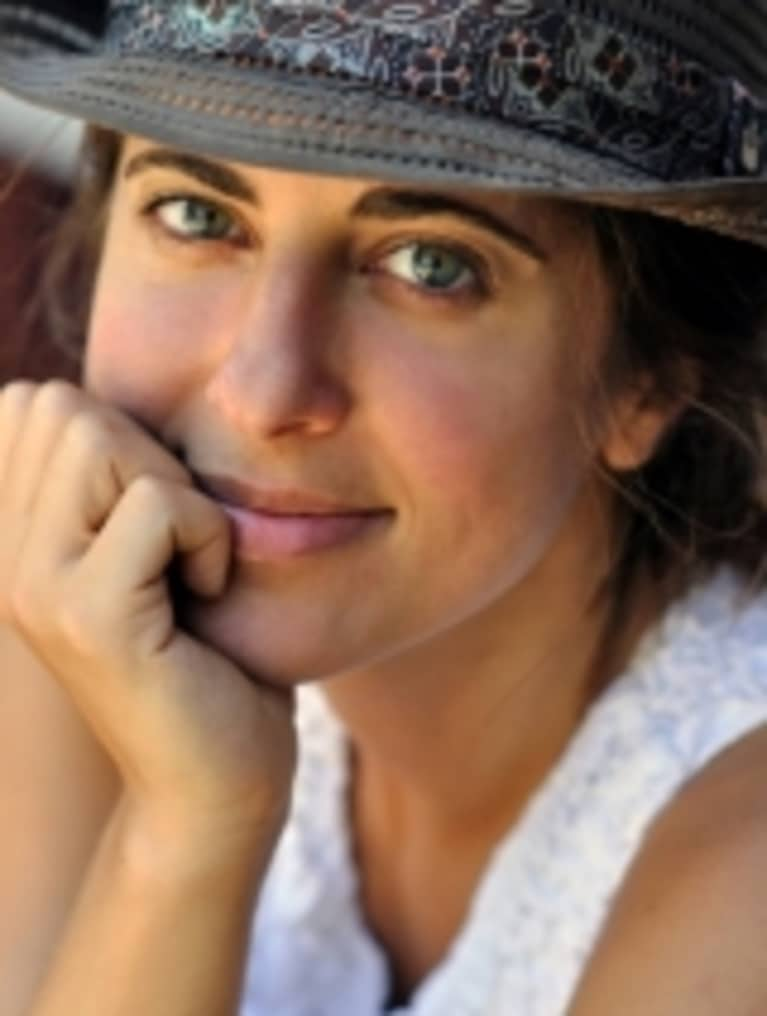 Rory Freedman
You probably know Rory Freedman as the author of one of the best-selling books of our generation,
Skinny Bitch
. But what's even more interesting about Rory is her own personal and spiritual journey -- how a nudge from a Tony Robbins CD and a Wayne Dyer book led her to walk away from her $100k a year job and take a leap of faith and follow her passion for animals. The road to Skinny Bitch was often difficult, but Rory's passion prevailed. She recently released
Beg: A Radical New Way Of Regarding Animals
.