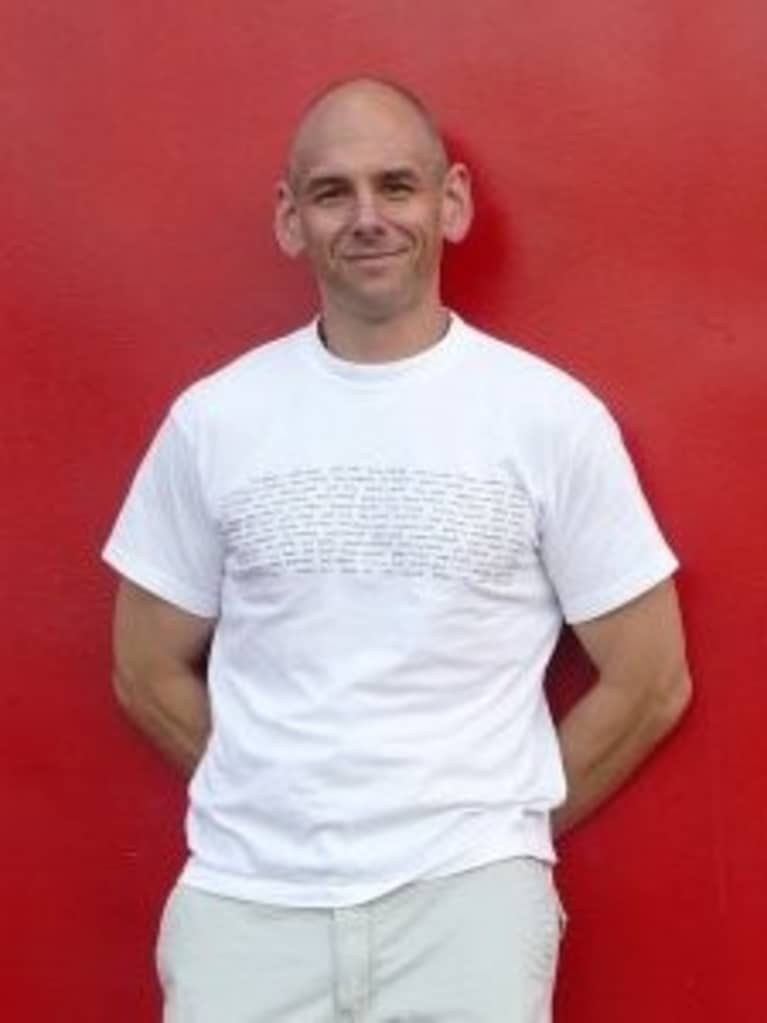 Roland Denzel
Hi, my name is Roland, and I used to be fat. While I grew up chubby, at 35 I finally decided to change my life. 11 years later, I'm fit, trim, and still down 100lbs of fat!
Since my weight loss I've turned around my cooking style, become passionate about fitness and nutrition, and turned my lifestyle into my profession. I help people just like me to finally lose the weight and learn to keep it off.
I'm a certified weight loss and sports nutrition coach with Precision Nutrition, an IKFF kettlebell trainer, and with my wife, I've authored the bestselling books The Real Food Reset and Man on Top.