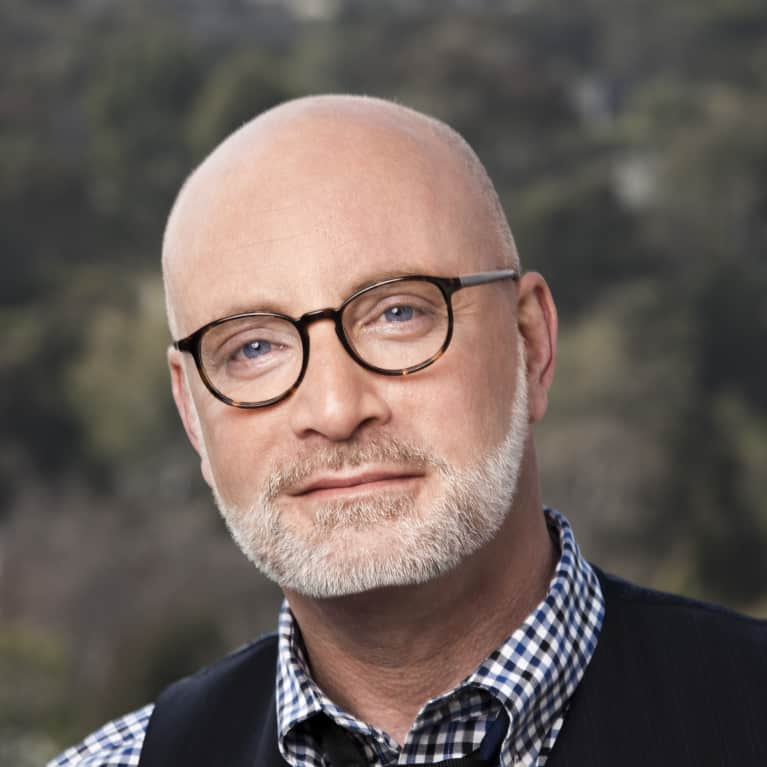 Rob Weiss
Robert Weiss, LCSW, CSAT-S, is a digital-age intimacy and relationships expert specializing in infidelity and addictions—in particular sex, porn, and love addiction. An internationally acknowledged clinician, he has served as a subject expert for multiple media outlets including the Oprah Winfrey Network, the New York Times, the Los Angeles Times, the Daily Beast, and CNN, among others.

He is the author of several highly regarded books, including Out of the Doghouse: A Step-by-Step Relationship-Saving Guide for Men Caught Cheating, Sex Addiction 101, Sex Addiction 101: The Workbook, and Cruise Control: Understanding Sex Addiction in Gay Men. He is also the co-author, with Dr. Jennifer Schneider, of Closer Together, Further Apart and Always Turned On: Sex Addiction in the Digital Age. He blogs regularly for Psychology Today, Huffington Post, Psych Central, Counselor magazine, I Love Recovery Café, and mindbodygreen.
Currently, he is senior vice president of national clinical development for Elements Behavioral Health, creating and overseeing addiction and mental health treatment programs for more than a dozen high-end treatment facilities, including Promises Treatment Centers in Malibu, The Ranch in rural Tennessee, and The Right Step in Texas. Rob was instrumental in bringing Dr. Brené Brown's Daring Way™ curriculum into the Elements system. Previously, he developed intimacy disorder and sexual addiction treatment programming for both men and women at the Sexual Recovery Institute in Los Angeles and The Life Healing Center in New Mexico.
For more information please visit his website, robertweissmsw.com, or follow him on Twitter.