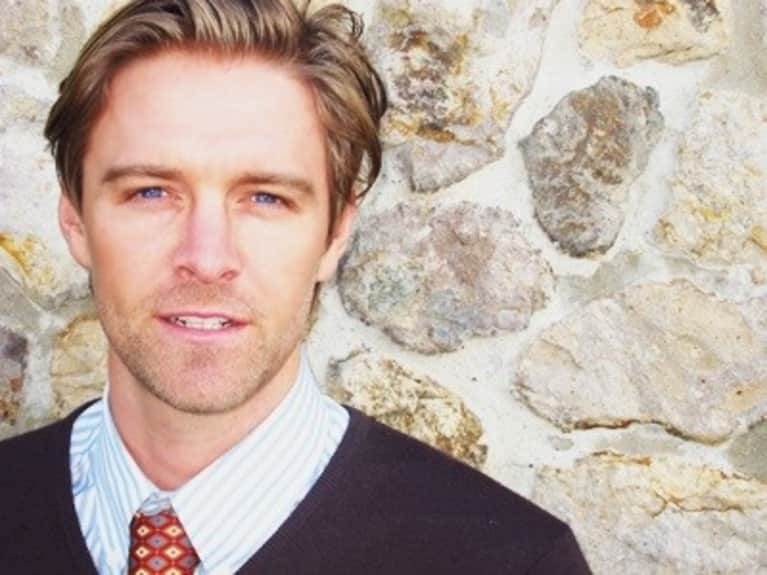 Rob Edie
A native to Los Angeles for over 30 years, Rob is an avid surfer, yogi, and overall health, wellness and environmental advocator. He is the Managing Partner of PCH Estates and one of the Cofounders of Udaya Entertainment, Inc.
People he likes: Eric Satie, Frank Lloyd Wright, Tom Curren, Mark Rothko, The Lion Whisperer, Sea Shephard, Bradly Nowell, and of course, William Wallace.
Fun Fact: One of Rob's first experiences with yoga presented itself when he was asked to participate as a yoga student in the filming of The Ultimate Yogi with Travis Eliot.