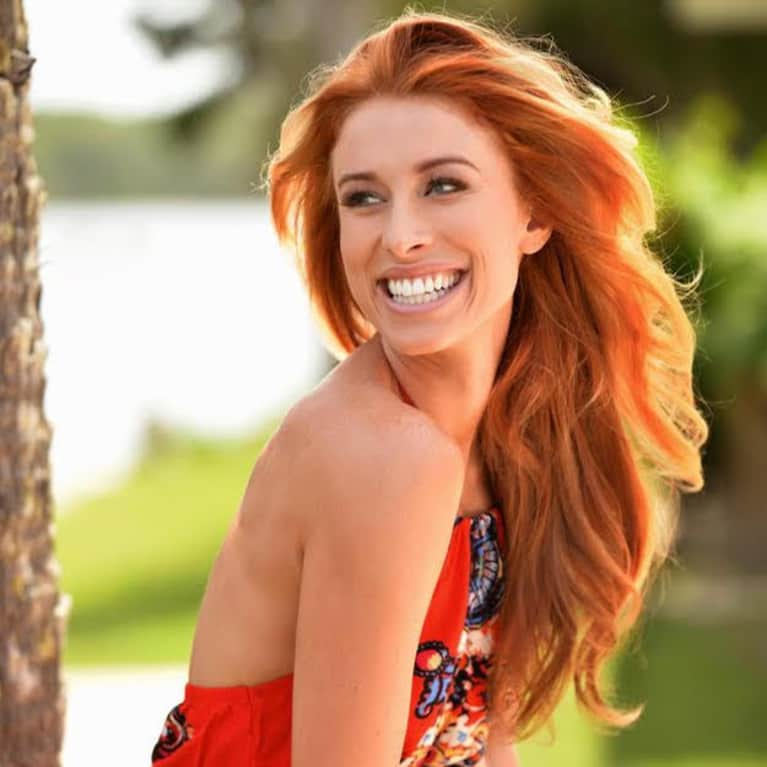 Rachael Todd
Rachael Todd competed for the title of Miss UCF (University of Central Florida) in 2009, which turned out to be one of the most defining moments of her life. Rachael went on to compete in the Miss Florida pageant right graduating with a Bachelors degree in Interpersonal Communications and minor in Law after graduating college and was chosen as Miss Florida 2009.
Landing the job of Miss Florida would take Rachael on a whirlwind education in management, public relations, and intense public speaking training.
Rachael has made a full time career in the health, fitness, entertainment and marketing. As a corporate spokesperson for companies like Lexus, Disney, Samsung, Nike, The Everglades Foundation and Loreal, Rachael brings energy, education, and increased brand awareness to International auto shows, corporate trainings and national conventions.
Rachael chose to use her scholarship money from the Miss America Organization in a unique way by creating her own masters program in the areas of expertise where she identified that her strengths, passions, and a global need intersected. As an eight-year practitioner of yoga, she studied at the prestigious Kripalu Institute for Health and Wellness to become a registered yoga teacher. In 2014, Rachael received her certificate in Positive Psychology taught by Harvard professor, Dr. Tal Ben-Shahar and also obtained certification through the Whole Being Institute. Rachael then went on to graduate from the Institute for Integrative Nutrition with her nutrition and health-coaching license.
It is the unique combination of Rachael's life story, accomplishments, and education ventures that has led her to share this information in the form of one on one coaching, group coaching, and conferences. Rachael feels her purpose on this Earth is to shed light on the false stories women tell themselves, to redefine the parameters that they may have allowed to shape their current lives, and to discover where their passions, their strengths, and their desires intersect to create a life overflowing with fulfillment, abundance, motivation, joy, and happiness.
Rachael hosts workshops for corporations, educational institutions, and women's focus groups. By leading women to make small changes in their self perception, self talk, intrinsic motivation and self care, she hopes to lead every woman she touches to be their best selves through Real Kaizen Transformation.