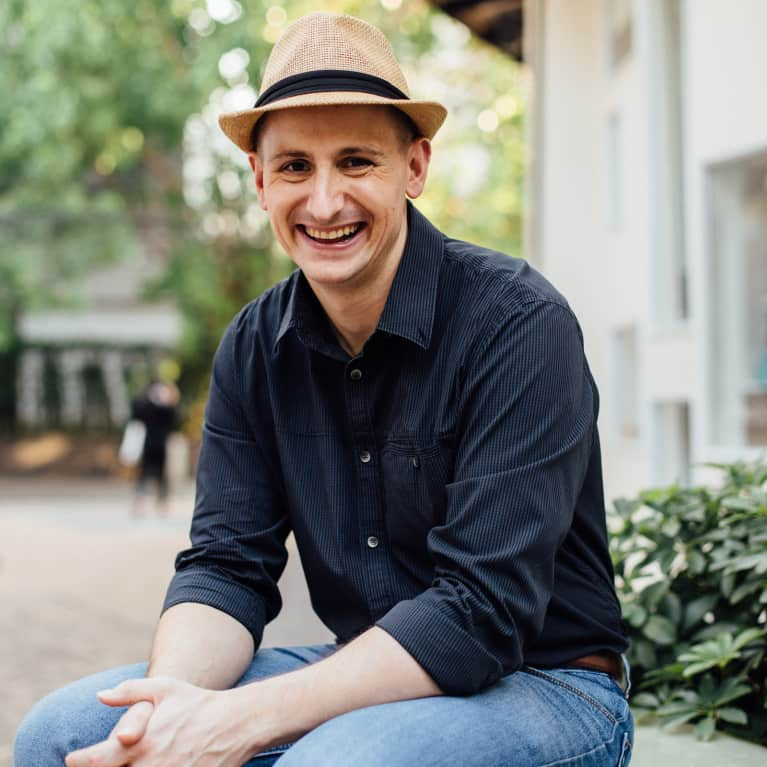 Peter Kowalke
Peter Kowalke is lead coach and founder of Kowalke Relationship Coaching. Strong relationships have always been at the center of Peter's life, and this silent thread or love and connection can be felt by anyone who comes in contact with him. This focus on connection with others comes both from his lifelong spiritual practices with Vedanta, and his clear understanding that nothing is more important than strong relationships.
In 2010, Peter recognized that sharing this capacity to love and build amazing relationships was not only his greatest strength but also the most important thing he could do with his life. He spent the next several years restructuring his life for this calling and laying the foundation for his relationship coaching work while writing up to 1,200 stories a year as a freelance journalist to finance the transition. He now spends most of his time running Kowalke Relationship Coaching.
Get weekly relationship advice from Peter and other relationship experts at KowalkeCoaching.com. You also can find Peter on Facebook and Twitter.