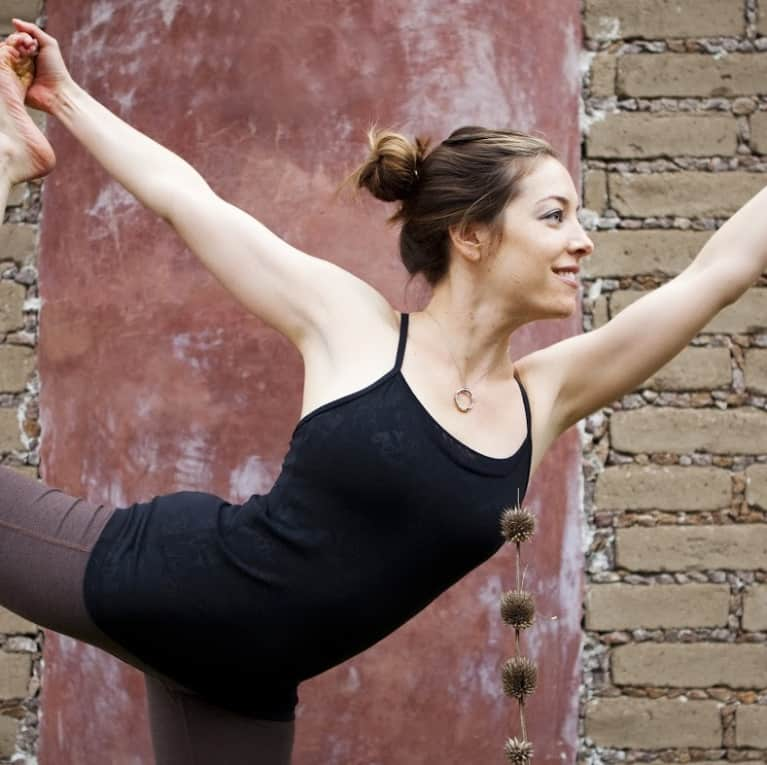 Nicole Currie
Nicole Currie lives in sunny Santa Monica, CA. She is a full time elementary school dance teacher for the Los Angeles Unified School District. During her free time she teaches adults yoga and Pilates fusion classes called CINCH Fitness.
Nicole's purpose in life is to truly help people lead more balanced and healthy lives. She has several yoga certifications, a full Pilates certification, and her California State Teaching Credential in Physical Education and Dance.
Her favorite activities are hiking, camping, sharing wine with friends, cooking healthy foods, taking yoga classes, and traveling. Learn more about Nicole and CINCH Fitness over at www.cinchfitness.com. Also, see how you can join the fitness revolution here . Thanks for stopping by!