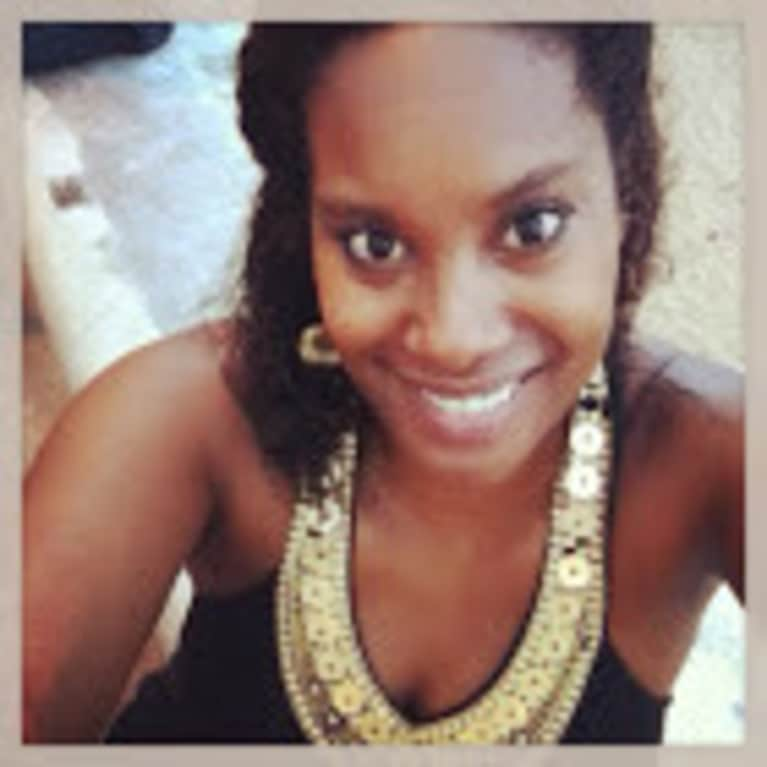 Nicole Charisse
Nicole Charisse is a dream alchemist who helps smart women shed their "shoulds," tap into their intuition, find their inner sass, and overcome the uncertainty and self-doubt that's preventing them from leading their most magical, joyful life. Her mission is to help you
and others around the planet to achieve your life's purpose with joy and ease.

Wanna know more? Check her out at www.JustSimplyBeing.com.