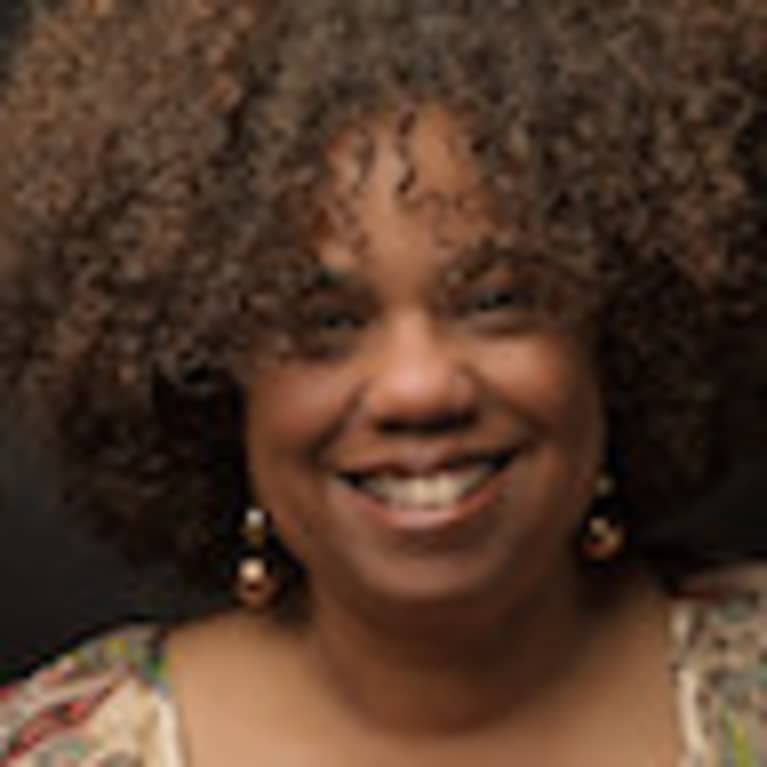 Natalie Dunbar
Natalie is a yoga teacher (RYT-200) who focuses on the benefits of Hatha as a peaceful yet powerful way to reconnect mind, body and spirit.
In addition to helping to bring a sense of balance to those who are dealing day-to-day stress, Natalie is passionate about sharing how engaging in a regular asana practice can help to facilitate healing for those who have experienced trauma of any kind.
Natalie also coaches marathoners for the Leukemia & Lymphoma Society's Team In Training, a cause she's been involved with since 2005. She studies Brazilian Forró and Samba, and it's not uncommon to find her dancing around the office of the Downtown LA cross-cultural ad agency where she works as a Content Strategist.