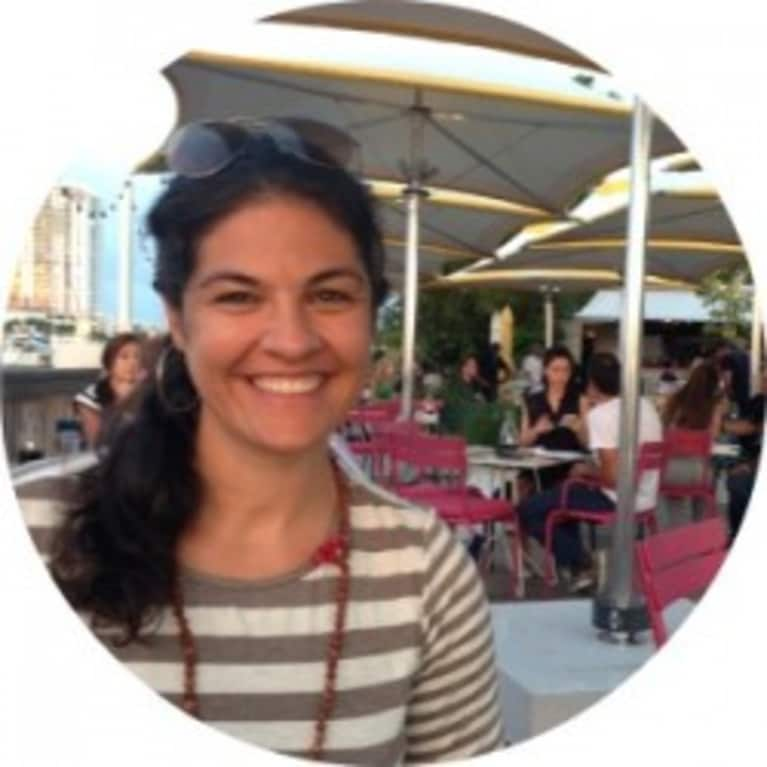 Nadia Tarazi
Nadia Tarazi, Executive Coach & Founder of MicroNourish, dramatically improved her own focus, digestion and relationship with food with micronutrients and wants to help others do the same.
Click here for her handy guide: 4 steps to nourish your brain for clearer thinking, calmer eating & more balanced moods.
MicroNourish is an advanced nutrient system that targets brain and gut balance for stable moods, mental clarity, better gut health, and a calmer relationship with food. The flagship micronutrient formula, MicroNourish Core, was awarded # 1 Brain Health Supplement of 2015.
Nadia, MBA, MA, CPCC, certified as a coach with the Institute of Integrative Nutrition, The Coaches Training Institute and the NLP Institute. She created the self-coaching app, ThinkPal, and personally curates the MicroNourish Magazine, which provides practical advice from holistic practitioners to help you achieve brain-body balance. Sign up for weekly brain tips here.