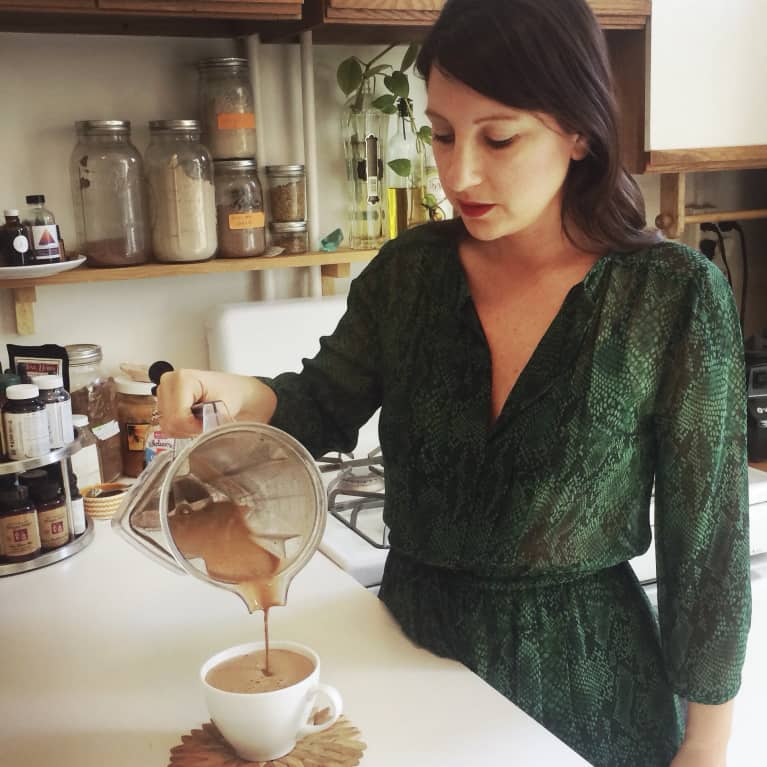 Morgan Yakus
Morgan Yakus is a bicoastal practitioner facilitating integrative hypnosis and past life regression. She uses her work as a means to create a safe, loving and curious space for clients to explore ancestral story, release unwanted thought patterns and correct unhealthy habits into compassionate and empowering behavior.
Originally from the east coast, Morgan began her career in the fashion industry, styling and curating vintage inspiration as well as designing for many influential designers. Inspired by her father's deep roots in the music business, her influence of sound and style directed her path in becoming a celebrated stylist. She was co-founder and owner of the No.6 Store, in New York City and was an integral part of creating both the brand and designing the collection.
Her natural departure from fashion gave way to her truest calling as a healer. She is a certified hypnotist, NLP practitioner and is certified in past life regression with Brian Weiss. She also studied with Dragon Herbs founder Ron Teeguarden where her practice as a holistic health coach birthed from working with properties of Chinese herbs. Which has lead to her passion to create herbal tonics and create the Mobile Tonic Bar.
She is a resident healer at the annual Spirit Weavers Gathering and has hosted workshops at the Golden Dome School, Maha Rose and the House of Intuition. She has taught classes in NY, LA and London as well as having offered her services as Ontopo art weekend as well as creating a hypnotic art performance at The Sound Thought Festival in Glasgow, Scotland, this spring. Morgan is a founding member of Obonjan, a Healing, Art and Music island in Croatia, she will be curating programing this summer. In September of 2016, she will hold a residency at the Ace Hotel in New York. She is honored to hold space and create paths for healing in creative and interdisciplinary forms.