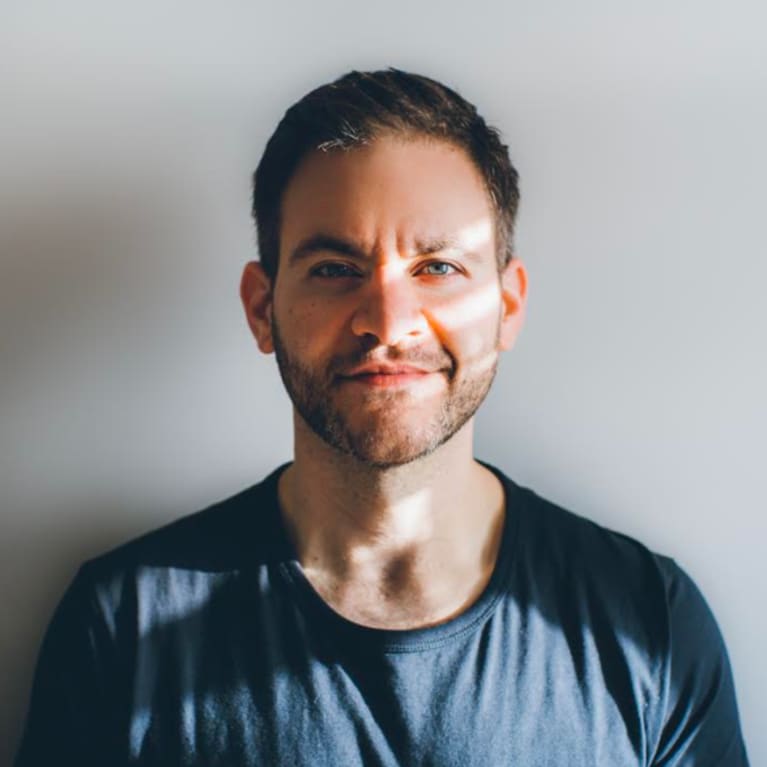 Mordechai Wiener
Mordechai Wiener is a dedicated health advocate. Since the age of 8 years old, he's known what it's like to struggle with the feeling of being out of control around food. Despite a wildly successful business life, the self-confidence he felt in business simply did not translate into personal self-esteem. Mordechai hit rock bottom at the age of 26. Weighing-in at more than 330 pounds, he felt like a failure.
Years of experience had taught him that dieting was not the solution. It only left his body feeling like a yo-yo. In a moment of desperation, he experienced an epiphany: He had to love himself in order to get healthy. That moment not only started his journey into sustainable weight loss, it also revealed his passion to empower others. Now, more 130 pounds lighter, and having sold his business, Mordechai is on a mission to foster a community that will support us all to reclaim our bodies and trust ourselves around food.

Mordechai is the creator of the "Reclaim Your Body" Summit, a unique opportunity to receive support and inspiration from 30 experts and experienced colleagues. Listen in as he interviews doctors, authors and inspirational individuals who've transformed their lives and want to share their experience with you. Just take what you need and leave the rest.