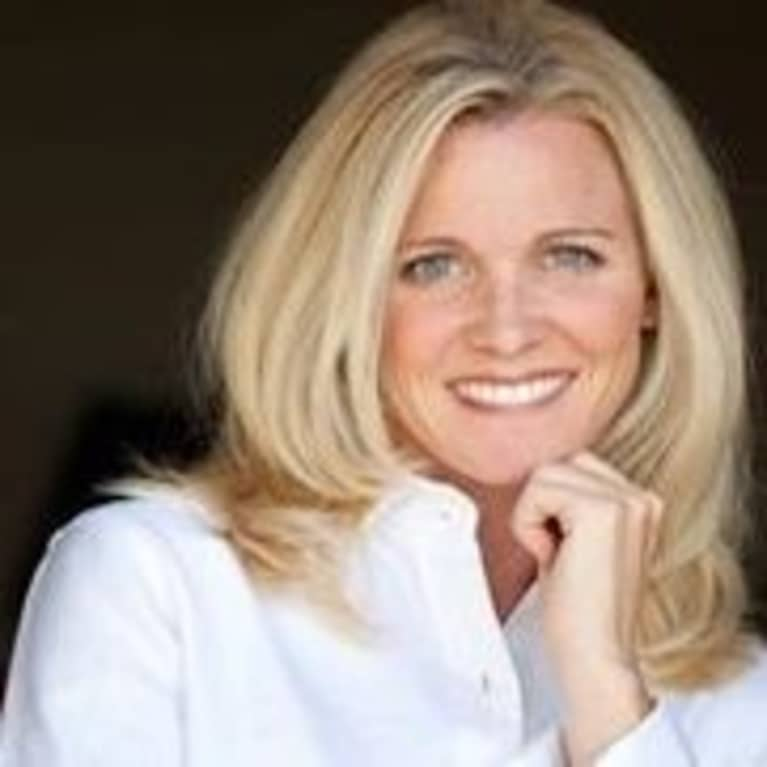 Monika Zands
Monika Zands is an executive business consultant, communications specialist, and life coach based out of Los Angeles, CA. Monika supports her clients by helping them recognize their own greatness and experience a sense of heightened confidence, joy and contribution in their lives. She engages her clients in thought-provoking inquiries, inspiring them to look at things in ways they never have before.

Monika's elite clientele includes small businesses, corporate executives, college grads, Olympians, professional athletes, mompreneurs, and entrepreneurs who are looking to take their life and business to the next level.

To tap into your greatness visit www.MonikaZands.com.