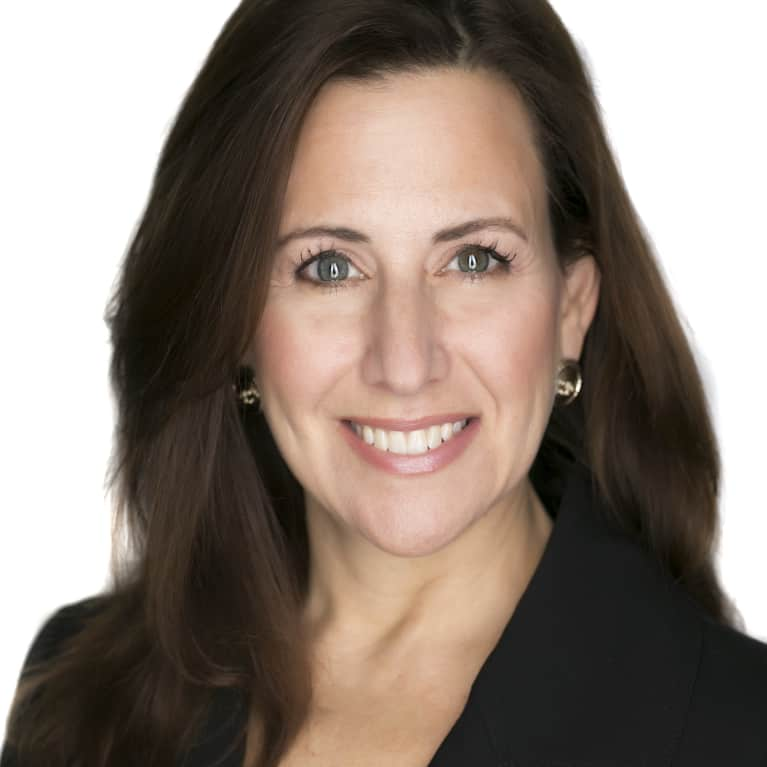 Mindy Berkson
Mindy Berkson has almost two decades of experience in the infertility field. As one of the first infertility consultancies in the United States, Lotus Blossom Consulting, LLC was founded to arm consumers/patients with information and education to make the best medical
choices. Mindy has guided hundreds of intended parents through the stressful demands of the infertility process by providing professional and compassionate assistance in dealing with the emotional, physical, and financial barriers involved with third-party
reproduction. Mindy can be reached on the web at www.LotusBlossomConsulting.com.