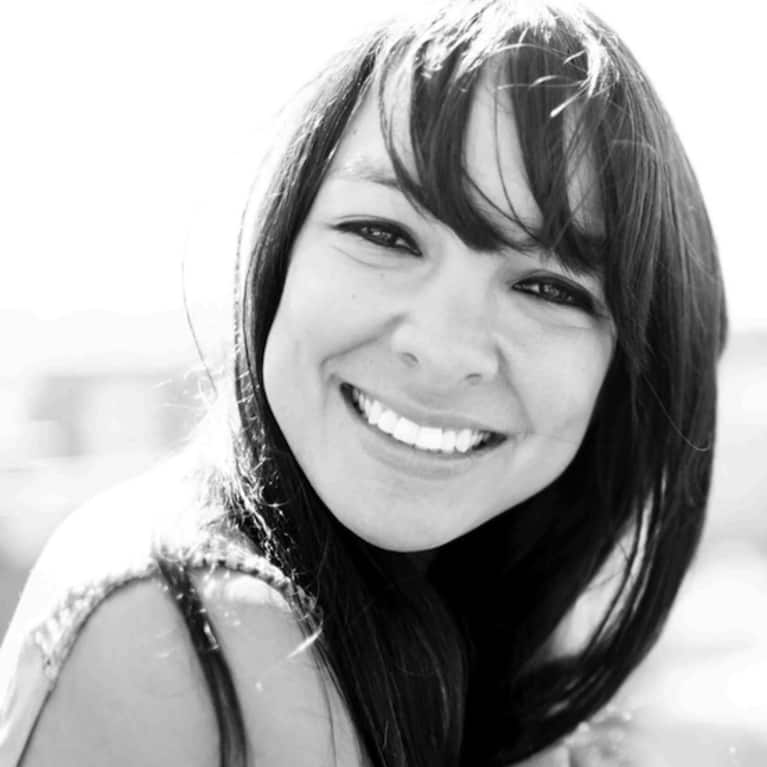 Miki Agrawal
"Miki Agrawal is a force of nature." She was named 2015 Social Entrepreneur of the Year at the World Technology Awards and her Company THINX was named Time Magazine's 25 Best New Inventions of 2015. Miki was also the recipient of the TriBeCa Film Festival's Disruptive Innovation Award and was named one of the "Top 20 Millenials on a Mission" by Forbes.
She is the CEO and Co-Founder of THINX, a high-tech, beautiful underwear solution for women to wear during their periods. She teamed up with AFRIpads in Uganda to fund a pack of reusable cloth pads for every underwear sold to get millions of girls back in school. To date, Miki and THINX have helped over 30,000 girls go back to school. THINX has gone viral 5 times since launching the company in 2014. Here is THINX's 13-minute documentary breaking down the menstrual taboo.
Her next big focus is solving the light bladder leakage problem that women are facing today and giving women who leak the ability to feel like themselves again. 1 in 3 women pee a little when they laugh, jump, jog, sneeze or cough. So she and her team created a special gorgeous patented underwear called ICON to remind these women that they're powerful women first and mothers second. For every Icon sold, they are funding Fistula Foundation to fight the fistula crisis in Africa and other developing countries.
Her most recent side project is called TUSHY: For People Who Poop aiming to upgrade the American bathroom experience (alleviating U.T.I.s, hemorrhoids, yeast infections and gross butt syndrome) while helping fight the global sanitation crisis that is affecting 40 percent of the world.
Miki is also the Founder of the acclaimed farm-to-table gluten-free pizza concept WILD and 2015 will mark her 10 year anniversary of having her restaurants open (a feat in and of itself!).
Harper Collins published her book entitled "DO COOL SH*T" on entrepreneurship and lifestyle design. The book hit #1 on Amazon Bestsellers list in entrepreneurship.
Miki is an identical twin, half-Japanese, half-Indian French Canadian, former professional soccer player and graduate of Cornell University.